This week at Eat Your Books
November 22, 2019 by Jenny
Since our last roundup, Darcie has written articles that include preparing for Thanksgiving, how to make the most of dried beans, who invented the everything bagel, and ideas for wrapping edible gifts. Darcie's weekly food news antipasto is shared every Sunday (#foodnews brings up these information-packed posts).
Last week I shared my first gift guide of the season: gift guide for the cookbook lover and this week my gift guide for the baker with a fabulous giveaway went up. During your holiday shopping and everyday online shopping, we appreciate your using our affiliate links located through every Buy Book link and on our home page (lower right corner). The small commission we make helps to finance improvements to our site as well as indexing efforts.
Our cookbook giveaway roundup is a little different this month. As I add a new giveaway and another expires, I will be updating this monthly post daily. Lastly, be sure to check out our Kindle deals post and also our calendar of cookbook author, bookstores and cooking classes.
---
Recently Indexed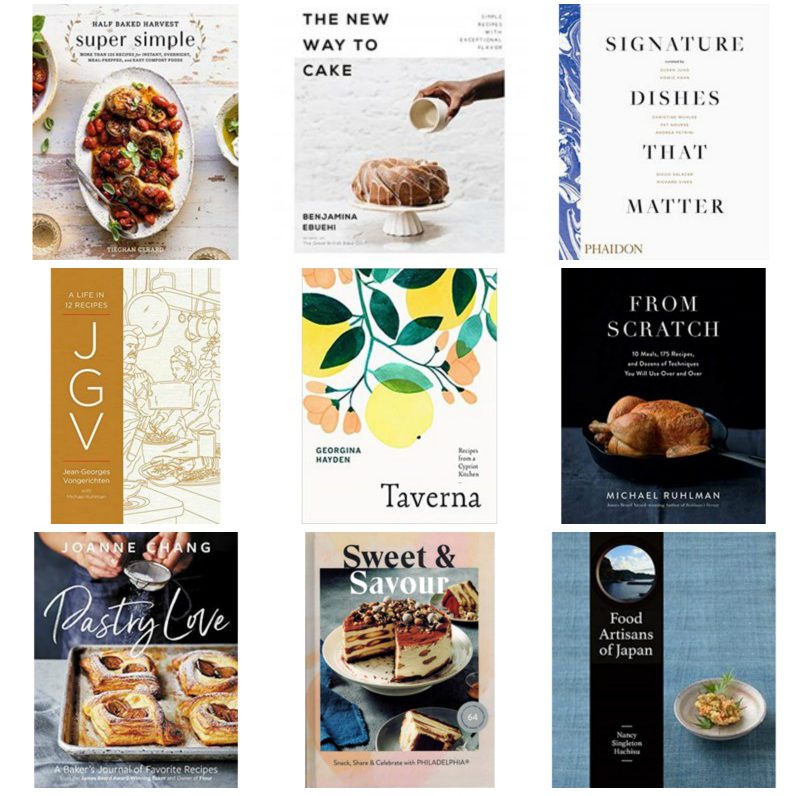 ---
Member Photo of the Week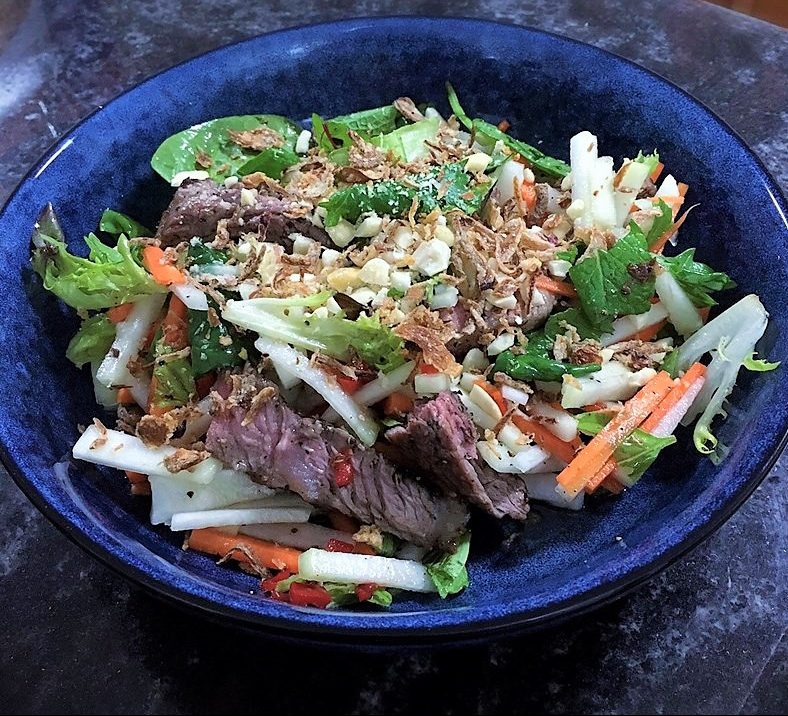 Beef and kohlrabi salad (Goi bò su hào) from The Songs of Sapa: Stories and Recipes from Vietnam by Luke Nguyen submitted by member KarinaFrancis
Have you uploaded any of your own photos yet? Learn more!
---
Featured Online Recipe
---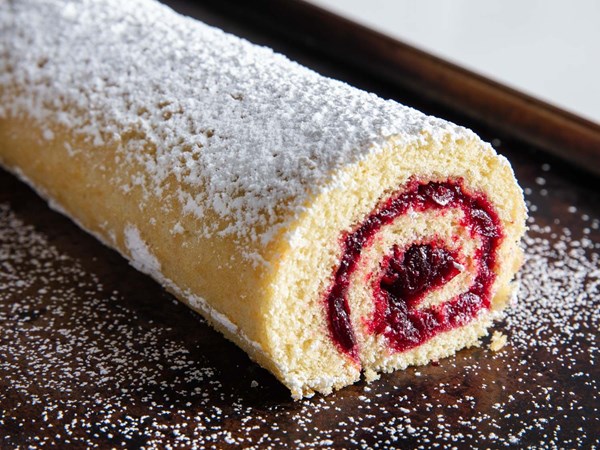 Old-fashioned jelly roll from Serious Eats by Stella Parks
---
EYBDigital Previews
---
Recently we uploaded our 565th EYBDigital Preview and shared some insight into members' questions regarding same. A selection of full sample pages is available for the following cookbooks. Learn more about EYBDigital Previews.
(Note: Some members have been asking why they cannot add all EYBDigital Preview recipes to their Bookshelf. Please read this Help page for an explanation.)
---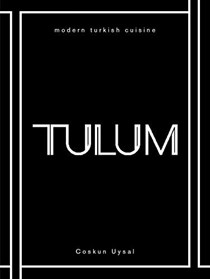 3 recipes from TULUM: Modern Turkish Cuisine by Coskun Uysal

---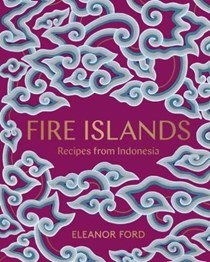 3 recipes from Fire Islands: Recipes from Indonesia by Eleanor Ford – look for a promotion and giveaway soon!

---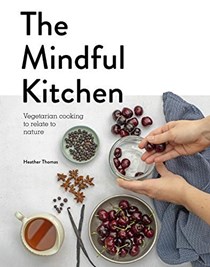 3 recipes from The Mindful Kitchen: Vegetarian Cooking to Relate to Nature by Heather Thomas

---
3 recipes from The Ultimate Instant Pot Healthy Cookbook by Coco Morante

---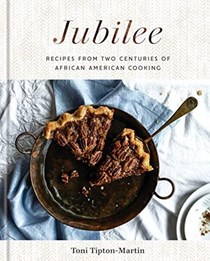 4 recipes from Jubilee: Recipes from Two Centuries of African-American Cooking by Toni Tipton-Martin

---
Cookbooks with Giveaways
---
Each of these featured titles below has a current giveaway. Click on the bold blue link to go to the giveaway post.
---
Enter to win a copy of Food52 Dynamite Chicken: 60 Never-Boring Recipes for Your Favorite Bird by Tyler Kord. The contest is open to US/3 copies with EYB providing one copy worldwide. Expires: December 18th, 2019.
---
Enter to win a copy of Calgary Eats by Gail Norton & Karen Ralph. This contest is open to US/CA members. Expires: December 13th, 2019.
---
Enter our giveaway open to US/UK/AU/NZ to win a copy of Baking with Kim-Joy: Cute and Creative Bakes to Make You Smile. Expires: December 15th, 2019.
---
Be sure to enter all our current giveaways!
Including our worldwide giveaway for Pasta Grannies with a piece of Ruffoni cookware.
Please note we have updated the Weeknight Baking giveaway to include one copy for a member in Canada!
---