November 2019 EYB Cookbook Club Summary
November 21, 2019 by Jenny
We have a helpful community here at Eat Your Books that has flowed into our Eat Your Books Cookbook Club and Sweet Eat Your Books Cookbook Club, places where we share our successes and fails in cooking and baking from specific cookbook titles.
This month we've been cooking from the following titles:
And, desserts are still being churned out in our second group that is working through Ottolenghi's Sweet.
November may have been our busiest ever which is a testament to the love our members have for Diana Henry's recipes!
The photos below are just a few of the beautiful shots our members have been sharing; visit each group for more inspiration. Do not forget to also upload your photos and add your notes to your bookshelf at Eat Your Books. Instructions on uploading your photos and links to other helpful articles can be found here.
For past EYB Cookbook Club summaries, #EYBCookbookClub will pull up an archive of our club's activities.
Now to this month's highlights:
I made a number of dishes from this title including Baked sausages, apples, & blackberries with mustard & maple syrup and Chicken with miso, sweet potatoes & scallions where you can see photographs of these dishes.
---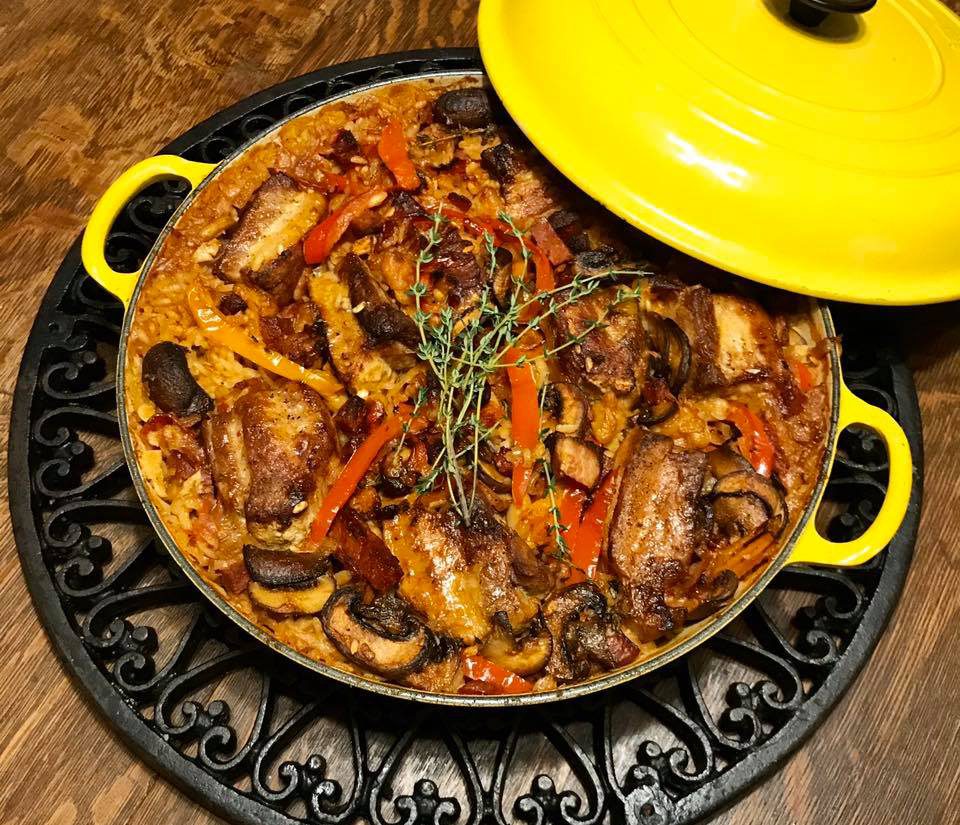 Arroz al horno submitted by member Deborah E
---
Indian-spiced roast potatoes & cauliflower submitted by member foodycat (who cooked many recipes from Diana's book)
---
Chicken with wild mushrooms, pumpkin, rice & sage butter submitted by Jane
---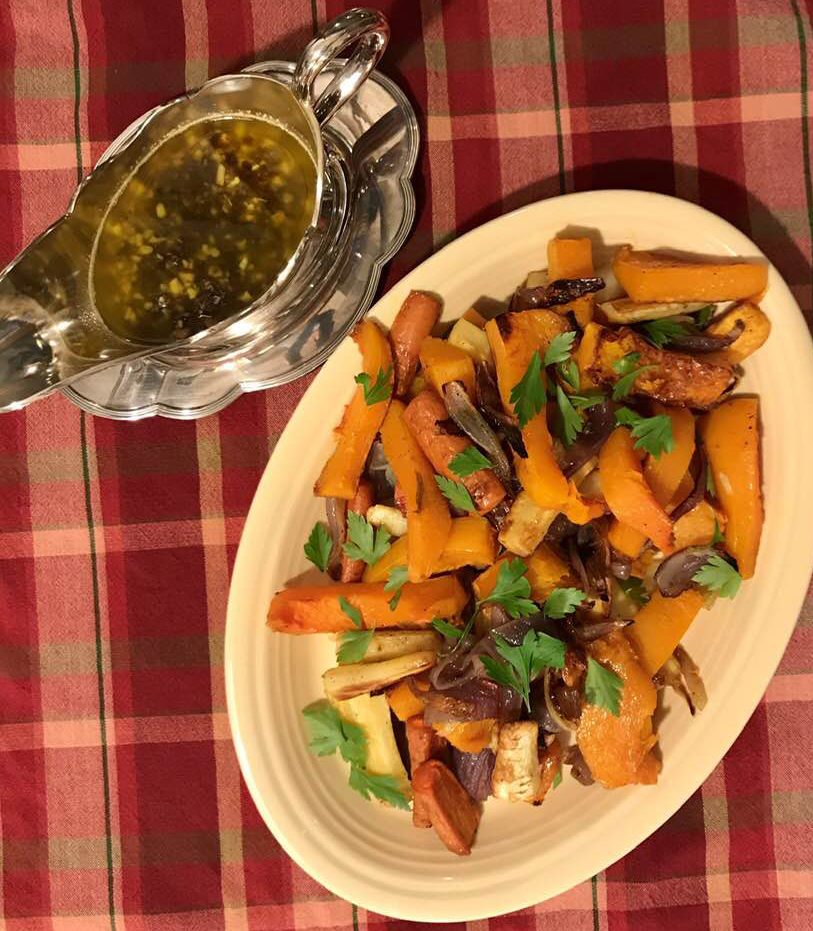 Roasted autumn vegetables with walnut-miso sauce submitted by Darcie
---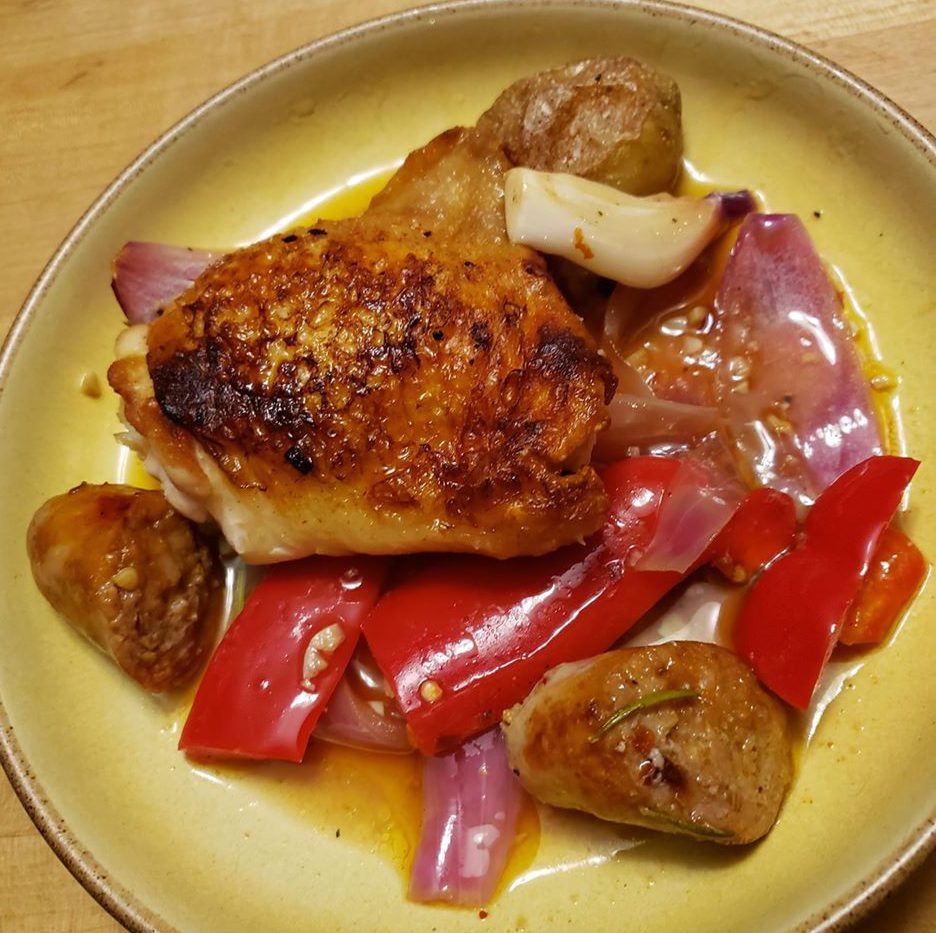 Chicken with hot Italian sausages & red bell peppers submitted by member Mabel
---
Pork chops baked with beets, apples, caraway & paprika submitted by member Marci K
---
There are so many gorgeous photos of the dishes from this book be sure to visit the group for the cooks' notes and photographs.
I made the Browned butter chocolate chip cookies from The Cookie Collection and have dozens of more recipes marked to make for the holidays!
---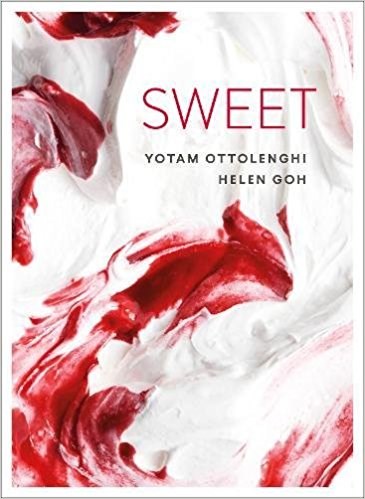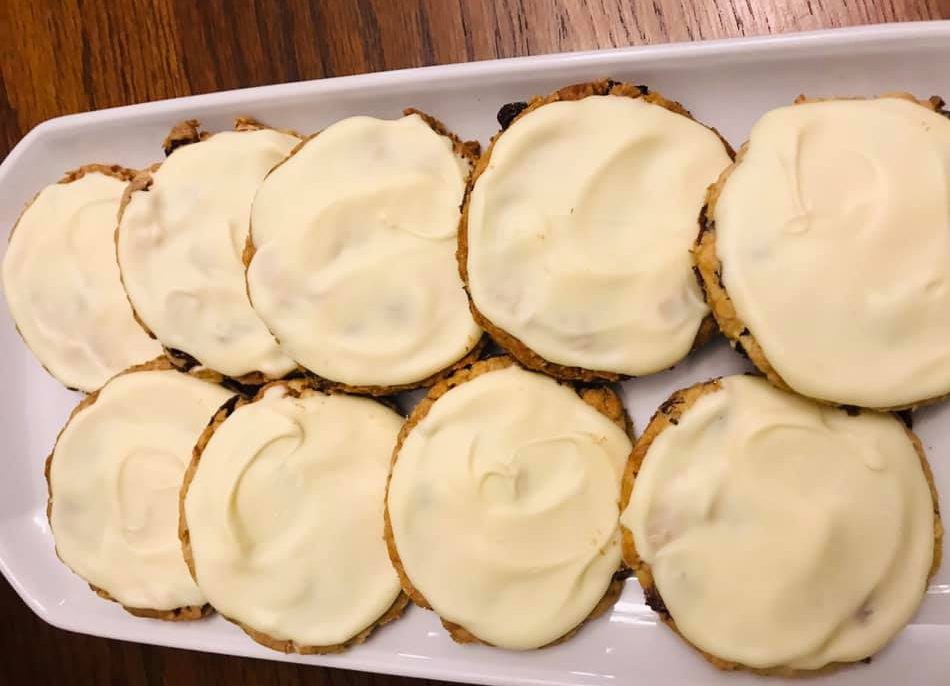 Cranberry, oat and white chocolate biscuits made by Jane
Eat Your Books Sweet Cookbook ClubSweet – Ottolenghi (see the group for more photographs).

December selections:
January 2020 selections: