Gluten Free Baking at Home – Cookbook Giveaway
October 7, 2019 by Jenny
Enter to win a copy of Gluten-Free Baking at Home: 102 Foolproof Recipes for Delicious Breads, Cakes, Cookies, and More by Jeffrey Larsen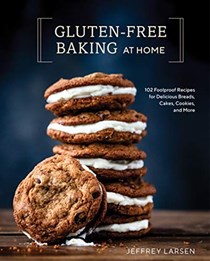 ---
Jeffrey Larsen is an accomplished food stylist, recipe developer, and cookbook author. Gluten-free baking has made quantum level strides over the years. Recently, I've purchased several titles as they were too beautiful to pass up and provided inspiration and options for our family and friends that need gluten-free choices. Gluten-Free Baking at Home is such a title and one of the best I've had the pleasure of holding in my hands.
Jeffrey's cookbook is a stunner (just look at the photos shared in our EYBDigital Preview) filled with delicious offerings. I have been craving the pumpernickel bread with those luscious fillings for weeks now. Imagine the accolades when you arrive at the brunch table with that showstopping loaf.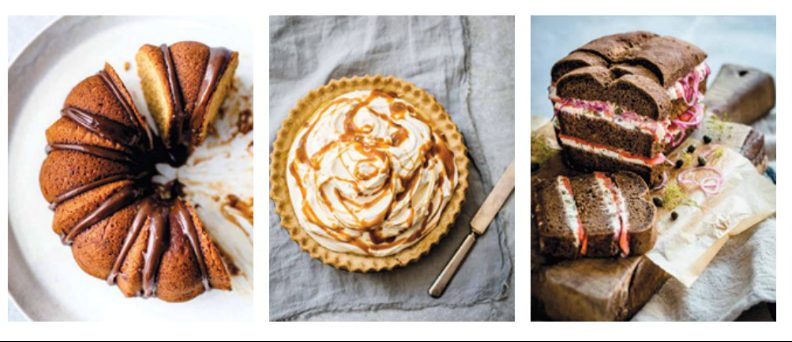 Our

takes you inside this gorgeous book and features the following

---
The author has provided countless tips for success and tutorials alongside the 102 recipes and gorgeous photography in this book. Every baker, gluten-free or not, should have a title such as this in their arsenal. The Cinnamon and praline pecan scones are on my baking agenda. I am headed to the grocery to purchase the ingredients today and luckily most stores carry gluten-free alternatives in the baking aisle now.
I had a thought to use a gluten-free baking blend instead of the sorghum flour, potato starch, tapioca starch, and xantham gum called for in the recipe. I decided to take time to read the opening chapters to learn that Jeffrey recommends against that for numerous reasons one of which is that most gluten-free blends are standardized for certain baked items. It takes a certain blend for success. He has tested and done the research – I am going to follow his recipes and have success.
Lastly, of note, while most measurements here are given in weight (which all bakers rely on), smaller amounts are given in teaspoons or tablespoons as Jeffrey explains that most home kitchen scales cannot accurately weigh ingredients that are less than 10 grams.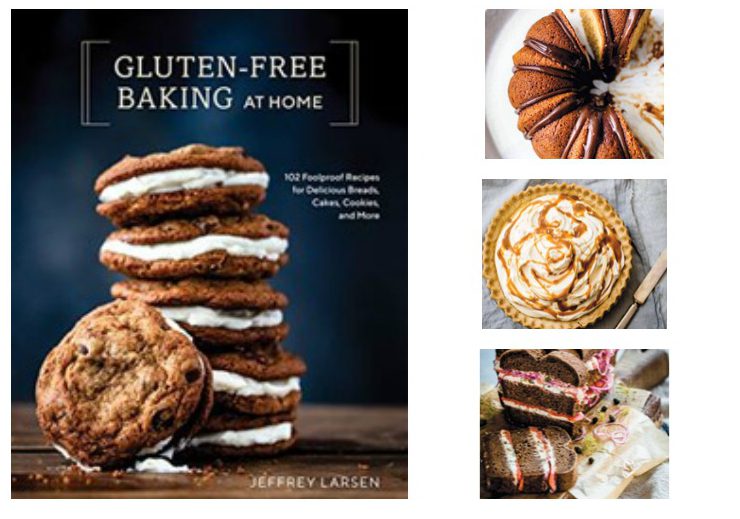 Thanks to the publisher for providing three copies of the above-referenced title in our giveaway open to EYB Members in the US. One of the entry options is to answer the following question in the comments section of this blog post.
Which recipe in the index would you try first?
Please note that you must be logged into the Rafflecopter contest before posting or your entry won't be counted. For more information on this process, please see our step-by-step help post and this forum post. Once you log in and enter your member name you will be directed to the next entry option – the blog comment. After that, there are additional options that you can complete for more entries. Be sure to check your spam filters to receive our email notifications. Prizes can take up to 6 weeks to arrive from the publishers. If you are not already a Member, you can join at no cost. The contest ends at midnight on December 6th, 2019.
a Rafflecopter giveaway
---