EYB Blog moved to WordPress
August 24, 2019 by Jane
We have today moved our blog to WordPress as the old blog was becoming tired and very slow. It will be much faster to load and when adding comments. We decided to also make the blog page easier to skim through for posts that interest you – some posts such as the weekly Kindle roundup were very long. There will now just be a brief extract from each post and you click "read more" to get to the full post.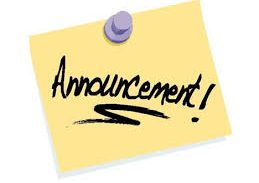 Another change which makes the blog faster to load and move through is that the blog Archive history links in the right column will load the month's posts to the page rather than having a directory of all posts listed.
Finally, the blog search that was always a bit hit & miss now works properly and shows latest posts at the top. We hope you like these changes!