Lesser known herbs are having their day in the sun
June 19, 2019 by Darcie
Make room in your herb collection for some new names to go alongside perennial favorites like oregano, basil, and parsley. Chefs are embracing lesser known, but equally delicious, herbs like lovage and hyssop in their dishes, according to the website Flavor and The Menu.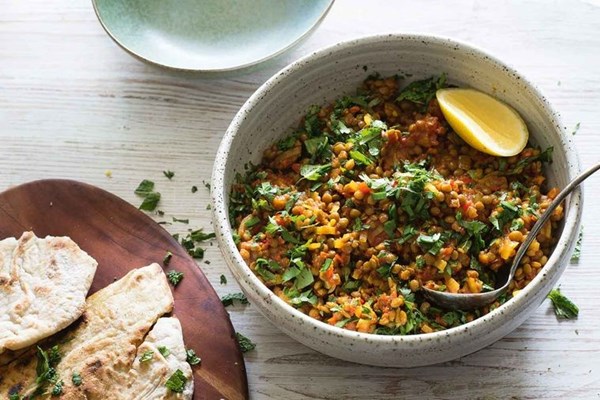 As restaurants expand on the concepts of local, seasonal, and heritage offerings, old-fashioned herbs are working their way back into the spotlight. We have explored lovage, a celery-like perennial herb, in our Spice Support series. Hyssop, another of the up-and-coming mentions, is common in Mediterranean cooking, possessing a bitter, minty flavor.
The article also discusses chervil, which is probably a bit better known to most of us. Part of the French blend fines herbes, chervil is frequently found in egg dishes. Lemon balm likewise is returning to favor in cooking after enjoying much acclaim in fragrances for things like soaps and lotions, and nettles have found their way into a variety of cookbooks in recent years too.
Look for more Spice Support columns in the coming weeks to profile these and other herbs and spices, and in the meantime browse the EYB Library to find out more information and uses for these classic flavors.