Jamie Oliver's UK restaurant empire collapses
May 21, 2019 by Darcie
Jamie Oliver became a nearly overnight sensation in the early 2000s, rocketing to fame following the debut of his show The Naked Chef and a slew of cookbooks. He went on to build a restaurant empire, but the glory days of that enterprise are over as twenty-six of his eateries in the UK are now under administration.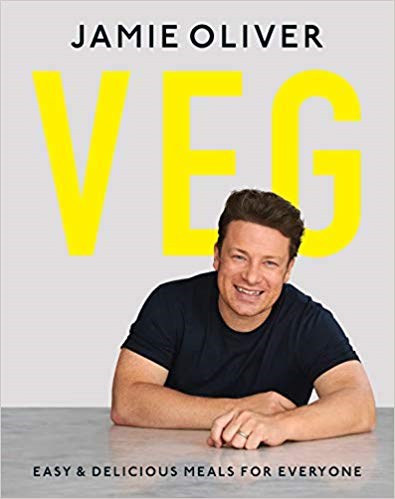 The change came after years of struggle at the chain of Jamie's Italian restaurants, plus Oliver's flagship restaurant the Fifteen in London, along with Barbacoa and Jamie's Diner at Gatwick airport. The restaurants almost folded in 2017 but a huge cash infusion (£13M) by Oliver gave them a reprieve. This turned out to be insufficient to keep the chain afloat.
In a statement following reports of administrators being called in to the restaurants, Oliver said: "I am deeply saddened by this outcome and would like to thank all of the staff and our suppliers who have put their hearts and souls into this business for over a decade. I appreciate how difficult this is for everyone affected."
This isn't the first time that one of the chef's enterprises has failed. His magazine folded in 2017, and he has shuttered several restaurants over the years due to slumping sales. While the latest news spells doom for all of his UK restaurants, Oliver's restaurants abroad remain unaffected, and his media enterprise including cookbooks and TV shows continues to thrive. The chef also remains active in his work on ending childhood obesity, improving school lunches, and other philanthropic efforts.