Andrew Zimmern in hot water over recent comments
December 29, 2018 by Darcie
It's been a rough start for Andrew Zimmern's new Minneapolis-area eatery, Lucky Cricket. Early reviews have been less than glowing, and the television food star has also received criticism about offering a dish from another chef without getting permission to do so. Worse yet, in a recently-aired interview, Zimmern disparaged much of the Midwest's Asian food offerings, drawing the ire of restaurant owners.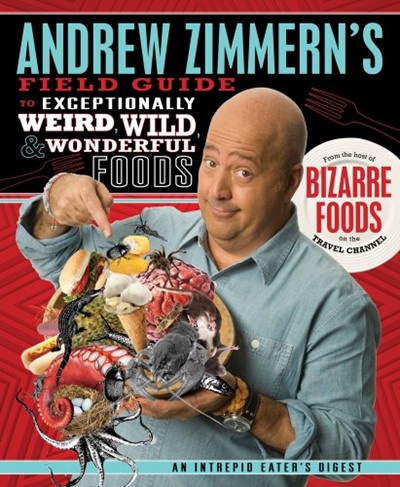 Zimmern, who rose to fame eating things unfamiliar to most Western palates in the popular show 'Bizarre Foods', made a controversial comment in an interview earlier this year at the Minnesota State Fair. "I think I'm saving the souls of all the people from having to dine at these horses - - t restaurants masquerading as Chinese food that are in the Midwest," he told Fast Company.
Chefs and owners of Asian restaurants in the Twin Cities and beyond did not take kindly to the remark. Food writer Ruth Tam sums up many of their thoughts, saying "[He] has the noble cause of 'saving' white people from eating bad Chinese food. When Chinese people make Americanized Chinese food for white people, Zimmern calls it 'horses - - t.' But when he does it, it's 'unique.' "
Minneapolis and St. Paul area chefs have organized several 'Horse—' popup restaurants since the interview was published on November 20. The popups are an attempt to stimulated conversations around the issues of cultural appropriation and casual racism raised by the remarks. Zimmern has apologized for making the statement, and says he hopes to make amends. "…I regret so much the flippant way I described the restaurant. . . . Words matters, and the imprecision of that matters. My imprecision matters," he told The Washington Post.