Chef José Andrés nominated for a Nobel Peace Prize
November 29, 2018 by Darcie
Chef José Andrés can add another accolade to his storied humanitarian work: he has been nominated for a Nobel Peace Prize. Earlier this week, it was confirmed that the chef had been nominated for the prize by Democratic congressman John Delaney. It's not the first time Andrés has been recognized for his tireless relief efforts – in February he was named the Humanitarian of the Year by the James Beard Foundation.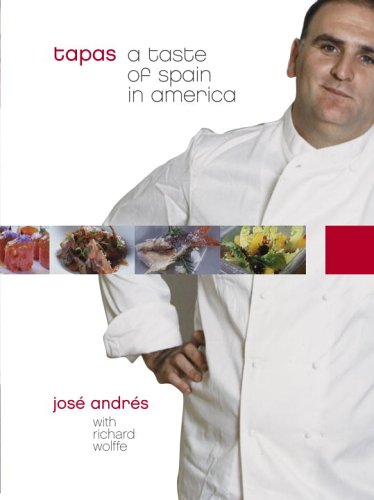 The Washington Post obtained an excerpt of the nomination. "Because of Mr. Andrés's work, millions of people have been fed," Delaney reportedly wrote. "This is the most basic human need and Mr. Andrés has proven to be world-class in this essential humanitarian field."
The chef remained characteristically humble about the nomination. When asked for his response by WaPo, he replied "Oh wow. They nominate everyone." Not quite – the average numbers on nominations in a year is around 350. Congratulations and good luck, Chef Andrés!