The golden rules of mixology
December 30, 2017 by Darcie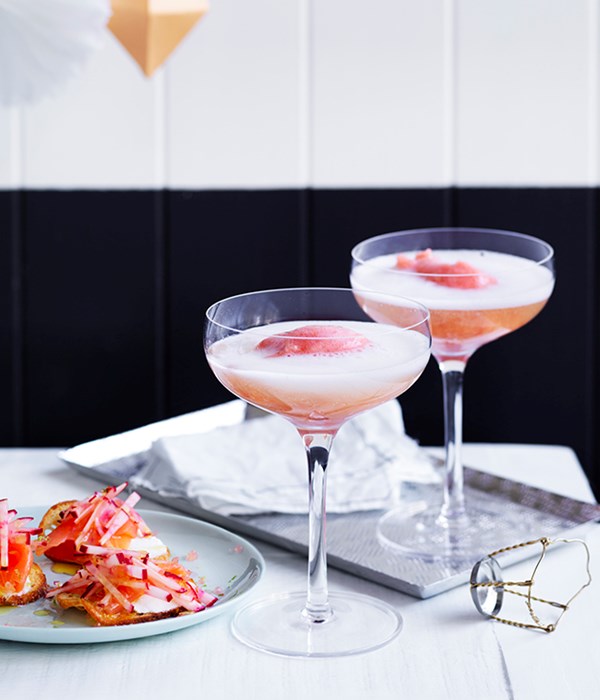 2018 is almost here – only half a day left for our members in Australia, and just over a day for us in the U.S. – and many of us will be ringing in the new year with a cocktail. Getting mixed drinks right can be a challenge, so just in time for our New Year's Eve cocktails, one of Australia's top bartenders give us his golden rules on how to mix a drink.
Cocktail king Michael Madrusan, of The Everleigh in Melbourne, thinks that making a drink shouldn't be complicated, but there are a few key points to follow. First things first: use quality ingredients. That means tossing out that dusty bottle of vermouth, and making sure your citrus is fresh.
Two other items are important as well. Says Madrusan, "Make sure you measure everything accurately – it's the only way you can ensure one Martini tastes as good as the next. And treat the dilution level as an ingredient, too; there's no set number of turns when stirring, for example, you need to keep tasting as you go."
The final piece of advice is to chill your glassware before using it (where I live, it will be chilled just keeping it in a cupboard on the outside wall!). As to equipment, Madrusan says you don't need a lot of fancy tools, just a few key items such as a measuring jigger, a bar spoon, and a strainer. See his advice for mixing, stirring, and more, on the Australian Gourmet Traveller website.
Photo of Nectarine sgroppino from Australian Gourmet Traveller Magazine