Where to get free doughnuts on Friday
May 31, 2017 by Darcie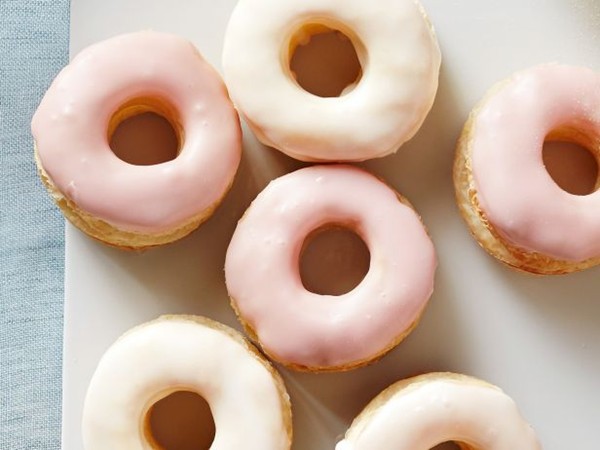 In the pantheon of food "holidays", only a few have a long and compelling backstory. One such holiday is National Doughnut Day (US), which has a history that that goes back 100 years. In 1917, The Salvation Army began a mission to provide spiritual and emotional support for U.S. soldiers fighting in France. Several hundred volunteers traveled overseas and set up encampments behind the front lines, where they provided soldiers with comforts such as clothing, supplies, coffee, and treats.
The volunteers (almost all women) quickly discovered that serving traditional baked goods would be difficult owing to limited rations and moving battle lines. Two enterprising young women – Salvation Army Ensign Margaret Sheldon and Adjutant Helen Purviance – came up with a solution: they fried donuts, using soldiers' helmets as deep frying vessels. Needless to say, the donuts were a hit with the fighters.
The "official" National Donut/Doughnut Day was started in 1938 in Chicago to honor the "Doughnut Girls", as people began calling the volunteers. Since that time the food holiday has been celebrated on the first Friday in June. Several nationwide chains are offering free doughnuts this Friday; check your local papers and online resources to see if any of your local doughnut shops are participating. You can also celebrate by making your own using one of the wonderful recipes in the EYB Library.
Photo of Glazed doughnuts from Food Network Magazine