The Year of the Rooster
January 29, 2017 by Darcie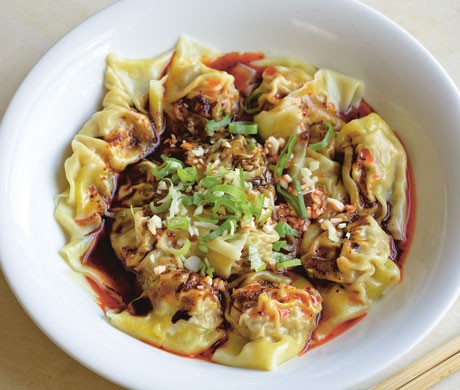 Billions of people the world over are ringing in the Chinese New Year with celebrations, fireworks, and of course, food. Many of us will opt for takeaway, but others of us will likely make our own meals to ring in the Year of the Rooster. If you're among the latter, TV chef Ching-He Huang has a few pointers to help you make the most of your food.
Getting a good wok is tops on the list. Many of us don't have the firepower in our cooktops to really get a wok blistering hot, however, so don't despair if you don't have one – a large skillet is the best substitute rather than a saucepan. If you do have a wok, make sure it has deep sides and a small base and keep the food moving once the wok is up to temperature to cook your foods evenly.
Speaking of heat, remember that water can be your friend if the temperature gets out of control. Adding a few tablespoons of water can cool the pan down enough to prevent burning. Don't be afraid to add a trickle of water as needed.
With the many regions of Chinese food from which to choose, finding appropriate recipes is usually not a problem – it's narrowing down the list that becomes difficult. You may want to pick from among the foods that are historically associated with wealth for the new year. Bon Appetit magazine provides a list of seven foods that are supposed to bring money, including dumplings, kumquat, and whole fish.
Photo of Sichuanese wontons in chilli oil sauce (Hong you chao shou) from Every Grain of Rice: Simple Chinese Home Cooking by Fuchsia Dunlop