There's a cookbook for every personality
December 4, 2016 by Darcie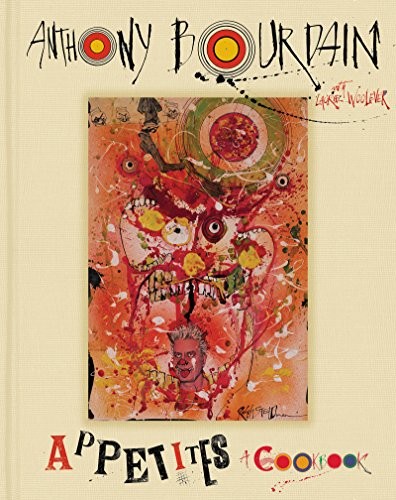 It's sometimes all too tempting to purchase a gift for someone based on what you would like to receive. We've all been guilty of it at one time or another – or have been the recipient of a gift that left us scratching our heads, until we realized that it was exactly what the sender wanted. For cookbook lovers, this can be especially problematic, as we tend to have our favorites and want to share them with everyone. To keep us from making a poor choice, Laura Shapiro offers us advice on how to match a cookbook to its intended user.
In November, we wrote about how cookbooks are bucking the trend of decline in the publishing industry, and Shapiro has an excellent answer to why that is happening. She posts that when we purchase a cookbook, we don't just buy collections of recipes; we buy a relationship. "There's a person inside those covers – someone whose voice is appealing, whose guidance is reliable and whose food evokes the world you wish you lived in," she says.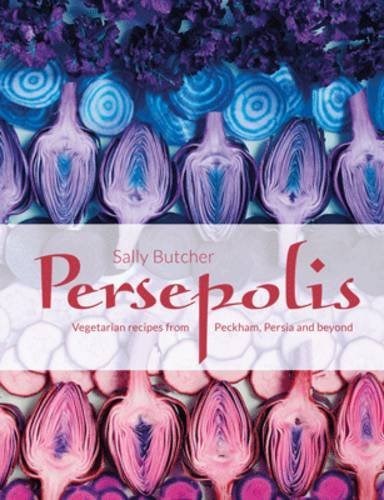 Of course, that is why picking the right cookbook for someone can be difficult. It ends up with you as being a matchmaker, setting someone up on what is essentially a blind date, only hopefully a lot less awkward. Keeping that in mind, you can match the tone, subject matter, and voice of the writer to the recipient of the gift. Shapiro goes on to review a handful of the year's best books, many of which also ended up on Jenny's top 40 list, including Persepolis: Vegetarian Recipes from Peckham, Persia and Beyond by Sally Butcher and Appetites: A Cookbook by Anthony Bourdain. Those two diverse cookbooks might both be great for one person, but more than likely each is better suited for one person on your list than another.