Cookbook Giveaway – The London Cookbook
October 19, 2016 by Jenny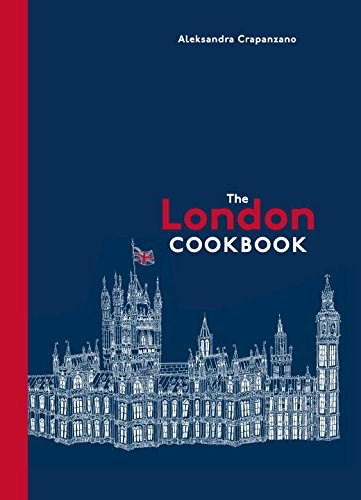 The London Cookbook: Recipes from the Restaurants, Cafes, and Hole-in-the-Wall Gems of a Modern City by Aleksandra Crapanzano is a marvelous book that will be appreciated by travel, food and cookbook lovers alike.
Nearly 120 recipes from London restaurants, profiles of the chefs that created the relatively recent surge of culinary greatness and Aleksandra's research and charming narrative make this book a must have in our collections.
Be sure to read our review and recipe post for more information on this title.
We are pleased to offer five copies of The London Cookbook in our giveaway for EYB Members in the U.S.. One of the entry options is to answer the following question in the comments section of this blog post:
Have you been to London and, if so, what was your best meal while there?
Please note that you must be logged into the Rafflecopter contest before posting or your entry won't be counted. If you are not already a Member, you can join at no cost. The contest ends November 19th, 2016.