Get your chocolate fix
February 12, 2016 by Darcie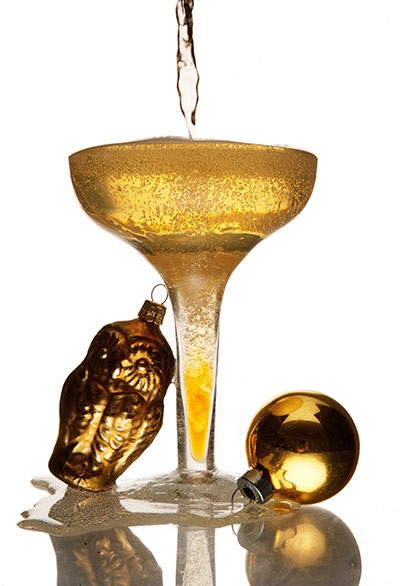 Valentine's Day will probably be forever linked with chocolate. Last year, people in the US spent nearly $350 million on chocolate (a whopping 58 million pounds) for the holiday. But you don't have to be content with just eating chocolate as a treat. As the website FSR explains, you can incorporate chocolate into your entire meal.
From cocktails to dessert, you'll find chocolate on many restaurant menus. It isn't always the star of each course, however. Pastry chef Summer Schott of Cameron Mitchell Restaurants uses Bitter Truth Chocolate Bitters for "a chocolate mole undertone" in her Rum Punch. Using just the bitters instead of a chocolate liqueur "portrays how chocolate does not always have to be the main flavor, but can subtly add to a dish or drink," says Schott.
Main courses can also feature a subtle chocolate note. At The ChopHouse, located in Gibbsboro, New Jersey, a Kona Steak rub, which features coffee and dry mustard in addition to cocoa powder, "is the key ingredient that yields earthy tones and a crusty, dark char in the sirloin." (Check out these chocolate rubs in the EYB Library.)
Of course chocolate features heavily in dessert menus. It can be the star of many sweet treats like chocolate mousse and the ubiquitous molten chocolate cake, but it can be used with restraint here as well. Zac Young, executive pastry chef of David Burke Group, says, "I've recently been using chocolate in a supporting role. Although I make many chocolate-centric desserts, I also love using chocolate as an accent ingredient." One of his signature desserts is called "The Big Apple Mousse." It is composed of a mascarpone mousse and apple compote molded into an apple shape, which is then dipped into a roasted white chocolate glaze.
What's your favorite way to bring chocolate into your meal?
Photo of Golden kiss (featuring cocoa nibs) from Observer Food Monthly Magazine