Cookbook giveaway – Gizzi's Healthy Appetite
January 27, 2016 by Darcie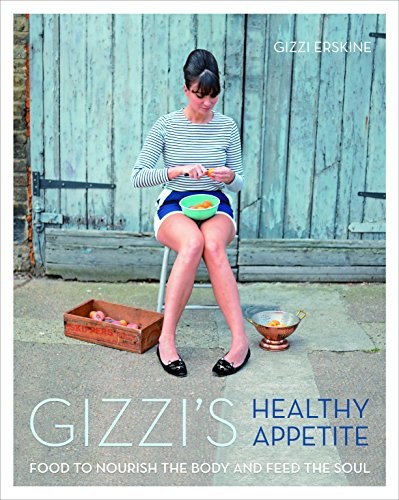 Chef Gizzi Erskine doesn't believe that healthy eating should be boring. That philosophy is reflected in her latest cookbook, Gizzi's Healthy Appetite: Food to Nourish the Body and Feed the Soul, which pumps up healthy ingredients with bold flavours and palate-pleasing textures. You can read an excerpt from the book's introduction on the EYB blog.
We're delighted to offer 5 copies of Gizzi's Healthy Appetite to EYB Members. The contest is limited to Members in the USA and Canada. One of the entry options is to answer the following question in the comments section to this blog post:
What's your go-to method for perking up a healthy but bland ingredient?
Please note that you must be signed into the Rafflecopter contest before posting the comment or your entry won't be counted. If you are not already a Member, you can join at no cost. The contest ends February 24, 2016.