The most Googled Thanksgiving recipes, state by state
November 19, 2015 by Darcie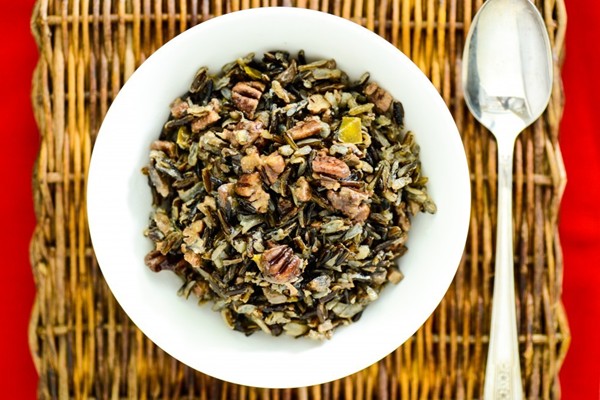 Last fall The New York Times generated a bit of controversy with its 50 dishes for 50 states Thanksgiving feast. Minnesotans were stymied by the selection of grape salad, a dish that very few people had even heard of, much less prepared for a holiday dinner. (Although I am not a native Minnesotan, I have lived here long enough to know that grape salad is not popular.) Other states were likewise perplexed or offended by the dishes chosen to represent their locales as well.
Those dishes were selected by someone who isn't even a resident of the state, which explains why some of the foods didn't fit very well. But the Times redeemed itself somewhat by also providing a list of the most Googled Thanksgiving recipes in each state. Presumably people in the state would search for recipes that they were actually going to serve for their holiday meal. The results do seem to better reflect regional preferences.
In performing the research, the Google staff did not focus on the most popular dish in every state, because that would be "turkey" in all 50 states. Instead, they looked for more distinctive foods. The results reflect "how much more popular searches for [the listed food] were in a given a state than in the rest of the country during the week of Thanksgiving over the past 10 years. In Michigan, for example, "cheesy potatoes" is 9 times more commonly searched (relative to population size) than in the rest of the country."
In this list, Minnesota's top selection – wild rice casserole – is much more representative of a food that would actually be served at a holiday dinner. The second place search, Snickers salad, is also likely to find its way onto many tables (but it won't be on mine). One mystery remains, however – why would anyone Google their recipes instead of searching on EYB?
Photo of Minnesota wild rice casserole with pecans from The Washington Post