Round the world and back again
March 3, 2015 by Susie
Every once in a while, after a long drought, we get a spate of internationally-flavored cookbooks to enjoy. In fact, I'm starting to wonder if February/March might be an ideal time for publishers to release these books – halfway between the holiday rush of big-name books and the May onslaught of grills and cocktails.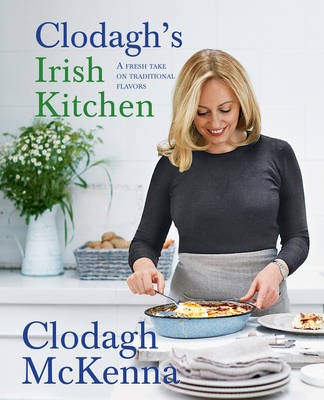 We've had a seemingly endless parade of French cookbooks, regardless of season, but now we're finally getting some variety. Irish TV chef Clodagh McKenna has a re-evaluation of her native cuisine. And Philadelphia-based Jeremy and Jessica Nolen do the same for their own heritage in New German Cooking.
Rosa's Thai Cafe takes its name from the London restaurant run by Saiphin Moore. They're bright, streamlined dishes, though the recipes may require some interpolation.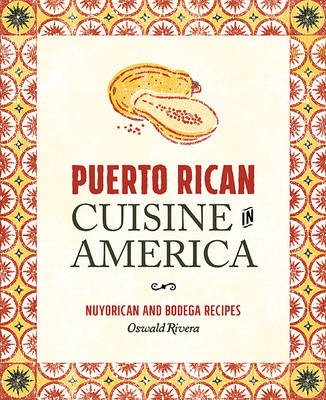 And then there's Puerto Rican Cuisine in America: Nuyorican and Bodega Recipes – paying tribute to a seriously underserved corner of our culinary mosaic. It's a revised book, but no less timely for it. It's a must if you need to revamp your goat repertoire.
It's a funny thing that all of these books (except the Irish one) celebrate countries that their authors have left. Absence, I guess, may or may not make the heart grow fonder. But it certainly does wonders for the stomach.