Cookbook giveaway – Prune
November 13, 2014 by Darcie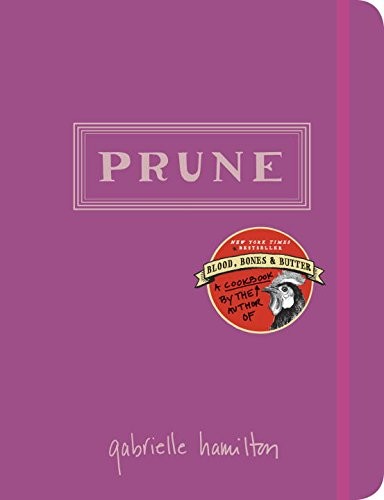 Gabrielle Hamilton's new cookbook, Prune, is generating plenty of buzz for its deviation from the chef cookbook archetype. A few days ago we reported on the unique style of the cookbook, and we just received a sneak peek inside the cover.
We're delighted to offer one copy of Prune to EYB Members. Click on the contest below to view all entry options. One of the options is to answer the following question in the comments below:
What aspect of this cookbook interests you the most–the recipes, the unique style, the insight into the back of the house, or something else?
Please note that you must enter the comment after signing into Rafflecopter or your entry won't be counted. The contest ends December 11, 2014.