Cookbook giveaway – The Baking Bible
October 31, 2014 by Darcie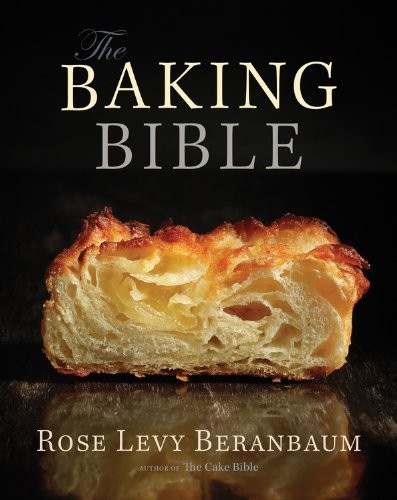 Rose Levy Beranbaum has been inspiring bakers for over 25 years, and her much-anticipated cookbook, The Baking Bible, hits bookstores tomorrow. (Read more about Rose and the book on the EYB blog.) The Baking Bible is a magnum opus filled with all-new recipes for scrumptious cakes, pies, tarts, cookies, candies, pastries, breads, and more.
We're delighted to offer two copies of The Baking Bible to EYB members (restricted to USA and Canada only). Click on the contest below to view all of the entry options. One of the options is to answer this question in the comments:
Which Rose Levy Beranbaum recipe is your favorite and why?
Please note that you must enter the comment after signing into Rafflecopter or your entry won't be counted. The contest ends November 28, 2014.