The many faces of pie
August 12, 2014 by Susie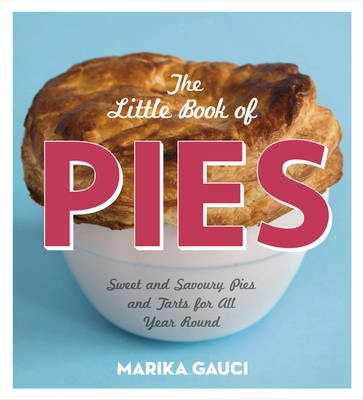 Not that pies have ever really been out of fashion (maybe for just 5 minutes around the year 2000 when everybody dropped their carbs like a – well, like a hot potato). But this summer, it has sometimes seemed as though every other book that landed on my porch was a pie book.
Maybe it has to do with the rise in Cute Little Bakery books, those spunky, sweet confections that regularly pop out of little shops in Brooklyn. Maybe pie is just DIY enough for the cook who enjoys the bounty of fruit at the farmers' market but can't deal with sterilizing a million pint jars for jam.
Most pie books have something they're especially good at – a mouthwatering variety of fillings, good tutorials on crust, charts of pectin content, a multitude of crimping techniques (though last year, after sifting through dozens of books, I still had to resort to YouTube to get a good understanding of how to shape a rope crust).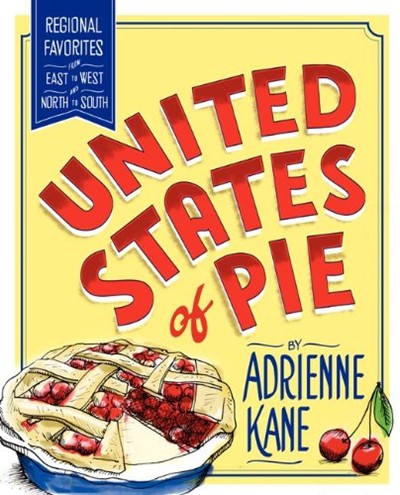 Yet despite all the books (and I collect them almost as feverishly as apple books), I rarely find myself trying a new filling, and I always seem to be using the same crust recipe – a lard crust from Adrienne Kane's United States of Pie. (Before that came out I used Jeffery Steingarten's crust from The Man Who Ate Everything.)
I never seem to feel like making pie more than once a week, and occasionally I'll miss a whole season – like strawberry-rhubarb season, which totally passed me by this year. And now it's nearly the end of August and the peaches will soon pass by. But at least our bumper crop of blueberries has gone into its share of lattice pies.
What's your can't-miss pie? And did you get to it this year? (Or are you holding out for apple season?)