What's the Number One thing you look for in a cookbook?
March 18, 2014 by Susie
Those of us who collect cookbooks are seekers. We must be, because not one of us could argue that we need another cookbook -so we must be looking for something when we acquire another.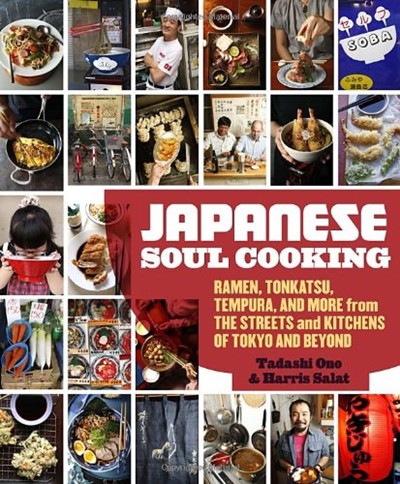 When I think about the cookbooks I've been happiest to add to my collection, I see that they've appealed to me in many different ways. Some, like Japanese Soul Cooking, have opened up a whole new territory of food to me so that it's not "only in restaurants" cooking any more.
Some, like Modern Sauces and All About Braising, have consolidated things I sort of knew already into a better, more coherent form, and taught me new things in the process. Some are thorough, some tell tales, some simply charm their way into the kitchen and then stay there for decades.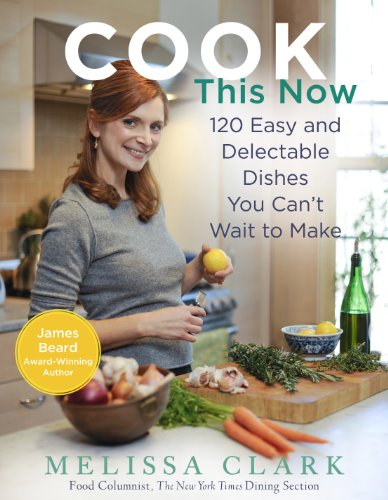 But if there's a single theme, a Number One thing I'm attracted to in a cookbook, it's probably simply this: a new combination of flavors. Not insanely new, like I have to go track down caribou antler skin or green juniper cones or dehydrated Arctic sea kale. And not superficially new, meaning somebody substituted lime zest in a common recipe that usually uses lemon zest. For me, there's a just-right place where an author takes an assortment of not-too-hard-to-find ingredients and does something truly novel with them that my mouth can never forget. Like the pistachio-chaat masala lamb chops in Smitten Kitchen or the roasted cauliflower with pomegranate seeds and Greek yogurt from Melissa Clark's Cook This Now that's such a favorite among us EYBers.
It's hard to narrow it down, when there are so many things we all love about cookbooks…but still, I'm gonna ask: What's your Number One thing?