Featured Cookbooks & Recipes
January 9, 2014 by Christine
For the new year, we're starting a weekly post here on the blog compiling some of the recipes and cookbooks we've recently featured on Facebook and Twitter. Many of the recipes are samples from recently indexed cookbooks, so even if you don't have the book (yet!), they can give you an idea of what each one has to offer. We will also share online recipes from indexed magazines and recently added member recipes, so it is our hope there will be a little bit of something here for everyone!
Some members have expressed an interest in trying some of our featured recipes, so if you get the chance to make any of these, we'd love to hear how they turn out. You can contribute to the forum threads Daily Cooking Inspiration or Cooking from Your Books, leave a comment on this post, add a note to the recipe, or tweet us a photo. Happy cooking & baking everyone!
From magazines:
5 recipes featuring sweet potatoes in the December issue of Food & Wine magazine.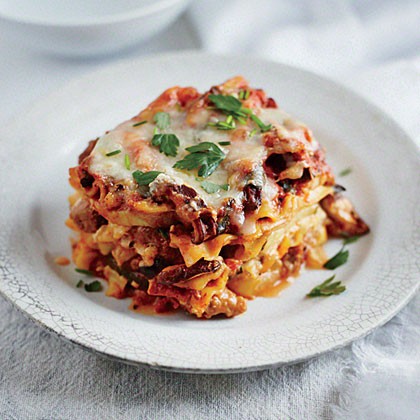 A slow-cooker lasagna recipe from the December issue of Cooking Light magazine.
From UK books:
5 recipes for snacks or breakfast from Rachel Khoo's Muesli and Granola cookbook.
A dozen indulgent recipes (both sweet and savory!) from Paul A Young's Adventures with Chocolate.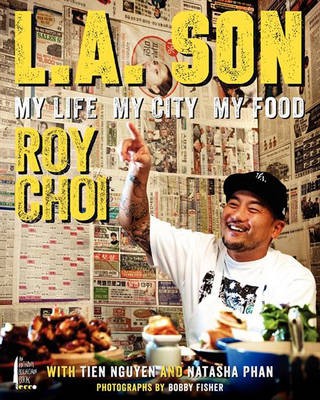 From US books:
7 recipes from L.A. Son: My Life, My City, My Food, by Roy Choi.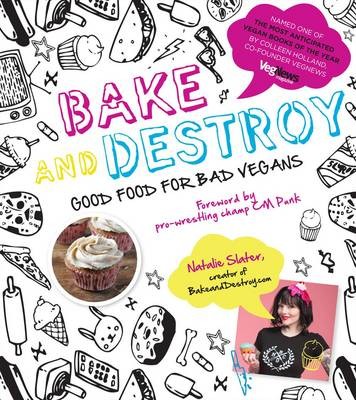 2 recipes from Bake and Destroy: Good Food for Bad Vegans, by Natalie Slater (indexed by an EYB member!)
3 Italian recipes from Classico e Moderno, by Michael White.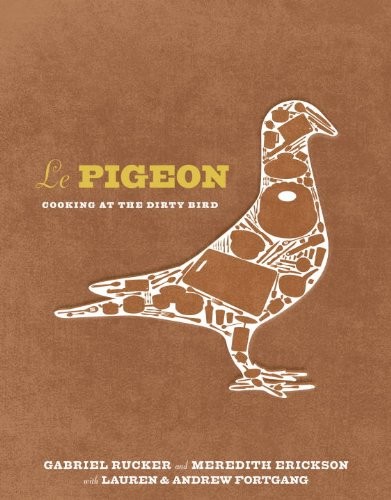 6 recipes from the popular Portland restaurant in cookbook Le Pigeon: Cooking at the Dirty Bird, by Gabriel Rucker & Meredith Erickson with Lauren & Andrew Fortang.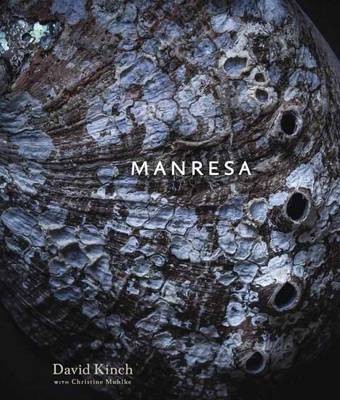 11 recipes from the California restaurant in Manresa, by David Kinch.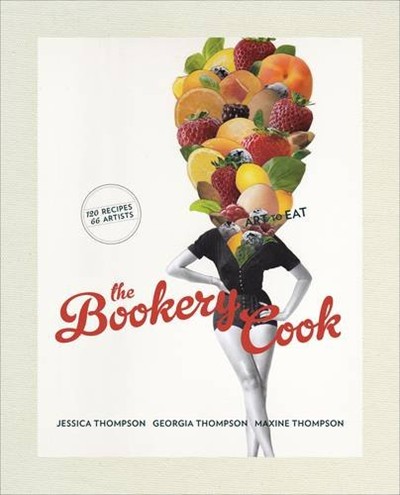 From AUS/NZ books:
5 recipes from The Bookery Cook: Art to Eat, the cookbook for both art & food lovers, by Jessica, Georgia, & Maxine Thompson.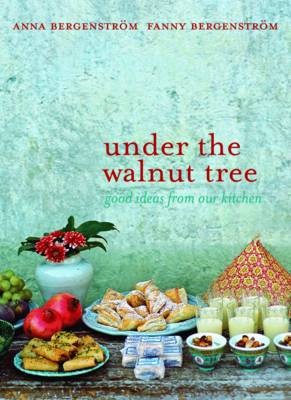 3 recipes from Under the Walnut Tree, by Anna & Fanny Bergenstrom.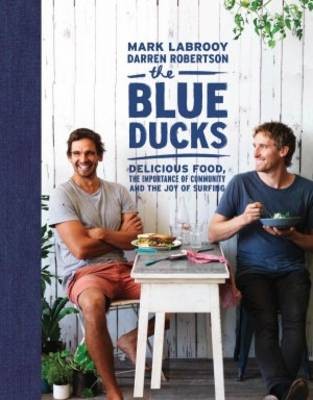 8 recipes from The Blue Ducks: Delicious Food, the Importance of Community and the Joy of Surfing, by Mark LaBrooy & Darren Robertson.