Summing it up
January 7, 2014 by Susie
2013 seems to have been an anthropological moment in American food: two ambitious tomes devoted to the subject came out, and each attempted to sum up a dauntingly diverse population of eaters in a slightly different way.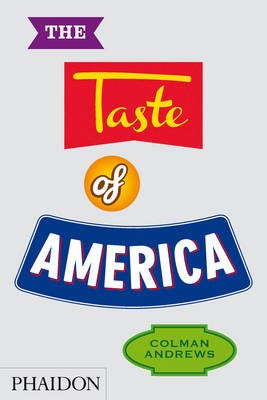 Colman Andrews takes a defiantly idiosyncratic path in The Taste of America (Phaidon, $29.95), which features 250 US-produced goods ranging from the local and obscure (Rancho Gordo dried hominy) to the globally familiar (Tabasco sauce). Filled with photorealistic drawings, it's closer to being a curated catalog than a research work, but still, you can't deny these are foods worth knowing about and celebrating.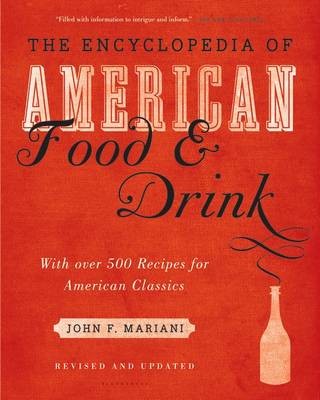 First published in 1983,The Encyclopedia of American Food and Drink (Bloomsbury, $35) has a definite air of nostalgia. It's got good capsule bios of American food notables mixed in with its alphabetically organized ingredients, dishes, recipes, and historical trivia – we're talking "soul food," but not "sous vide". "Red sauce," but not "turducken". This is one for food history buffs, who will glory in the capacious entry on diner slang.
Neither book can make a claim to comprehensiveness (as if such a sprawling target could be reached in the first place, or even needs to be reached in an age when all knowledge is available at once to the curious.) But they're engaging, browse-worthy companions for the lifelong culinary adventurer.