September 2022 EYB Cookbook Club Summary
September 24, 2022 by Jenny
Each month we offer at least four cooking options in our Eat Your Books Cookbook Club. This month we have been cooking from indexed blogs on EYB.
Blog month – any recipe from the following indexed blogs on EYB:
For past EYB Cookbook Club summaries, #EYBCookbookClub will pull up an archive of our club's activities. Please note our announcement document shared in the club shares all our options (including those in the past). You will find October and November's options as well as our 2022 year-long options at the bottom of this post.
An EYB member recently asked what options were available for those not on Facebook. Please post your photos here on EYB as I always check the book's member images and try to include those as well. We want everyone to participate.
From Half Baked Harvest by Tieghan Gerard: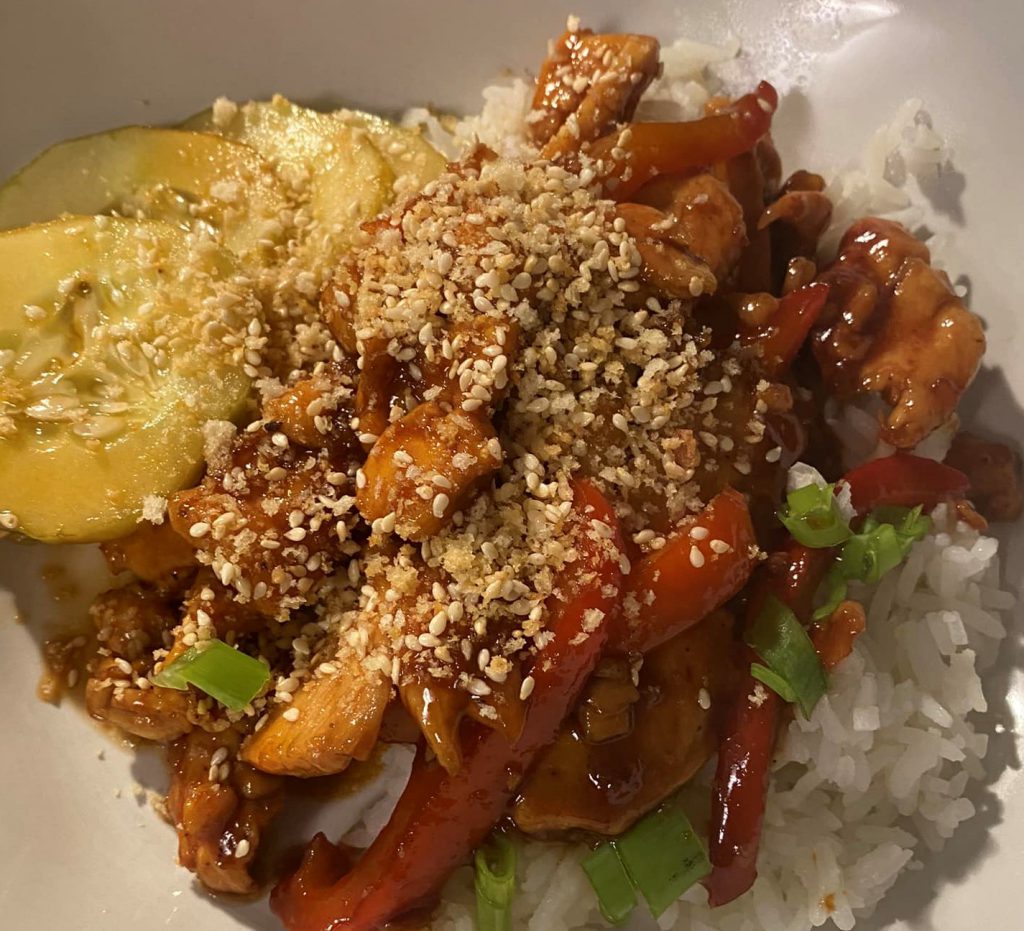 Samantha made Weeknight sesame teriyaki chicken with ginger rice
---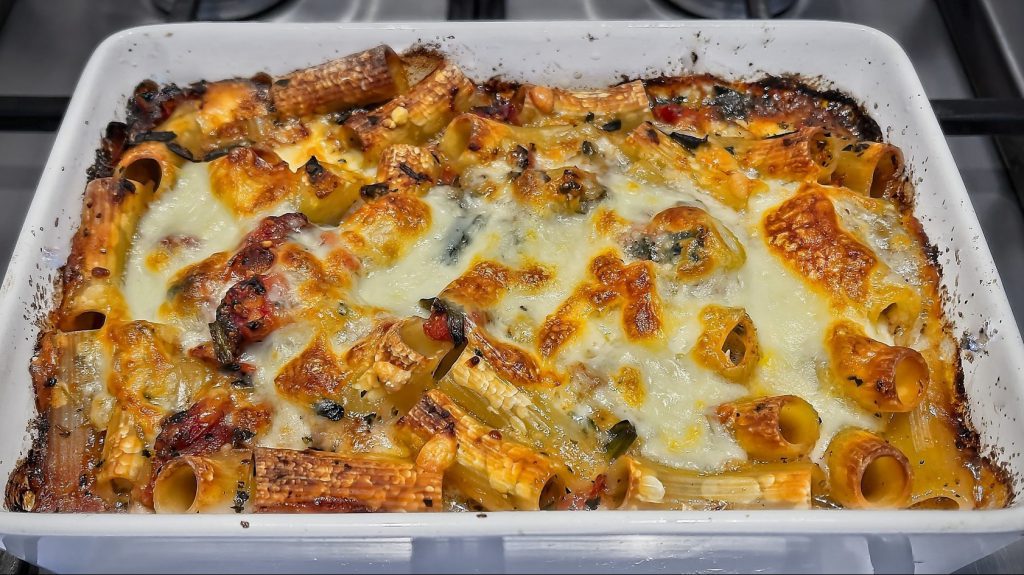 Vicki made One pan 4 cheese sun-dried tomato and spinach pasta bake
---
From Smitten Kitchen by Deb Perelman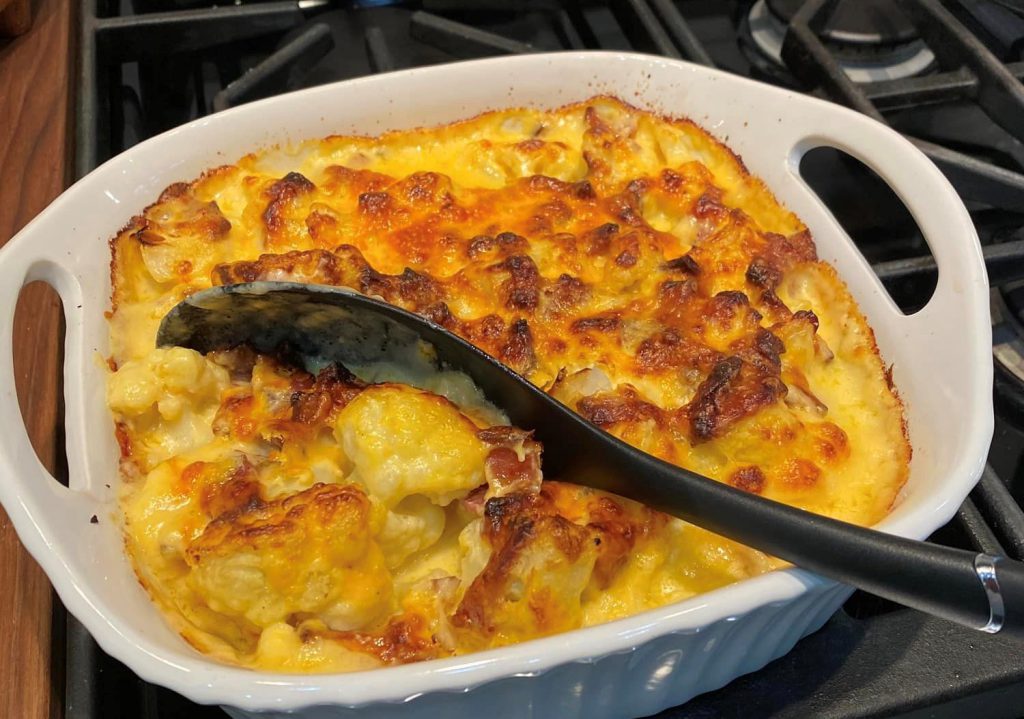 Julie made the Cauliflower cheese
---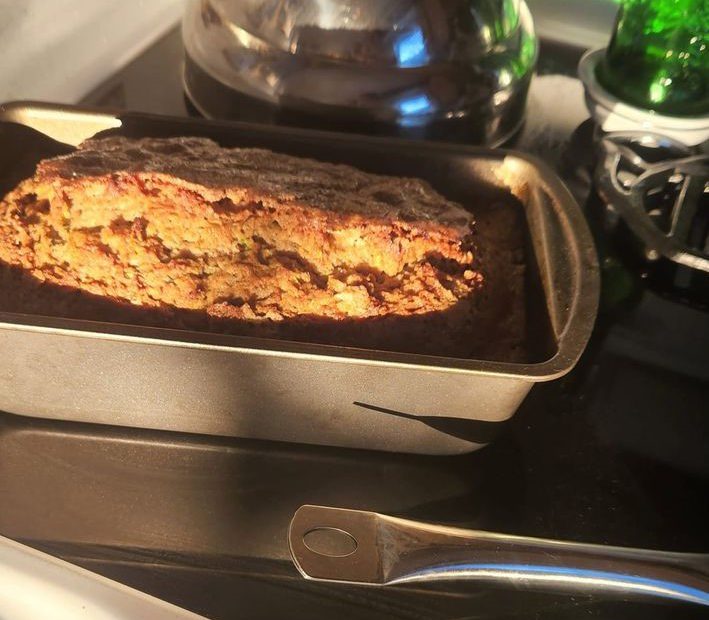 Melanie made the Ultimate zucchini bread
---
Please see the group for more photos!
---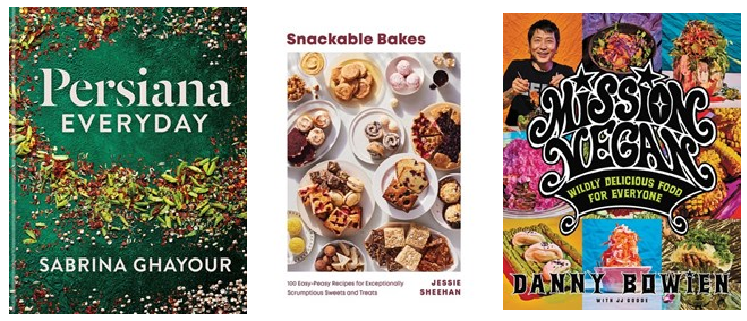 October 2022
Cookbook: Persiana Everyday: All New Recipes from the Best Selling Author of Persiana by Sabrina Ghayour or any of Sabrina's titles or any of Sabrina's online recipes.
Baking: Snackable Bakes: 100 Easy-Peasy Recipes for Exceptionally Scrumptious Sweets and Treats by Jessie Sheehan or any of Jessie's online recipes
October & November: Vegan/Veg option: Mission Vegan: Wildly Delicious Food for Everyone by Danny Bowien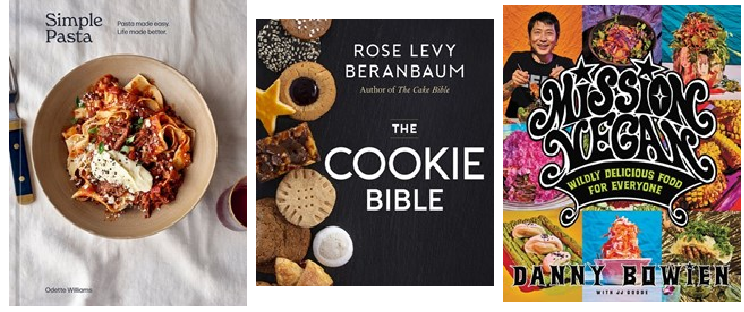 November 2022
Cookbook: Simple Pasta: Pasta Made Easy. Life Made Better. by Odette Williams
Baking: The Cookie Bible by Rose Levy Beranbaum or any of Rose's online recipes
October & November: Vegan/Veg option: Mission Vegan: Wildly Delicious Food for Everyone by Danny Bowien
2022 year long options are: