Could you live without sliced bread?
September 13, 2022 by Darcie
Sliced bread has been a staple of the American diet for almost a century. However, there was a brief period of time when sliced bread was banned in the United States, as Gastro Obscura explains. It happened during World War II, when many household goods were in short supply. While rationing of food, gasoline, and rubber products seems reasonable to support a war effort, it may seem strange to ban something as innocuous as sliced bread.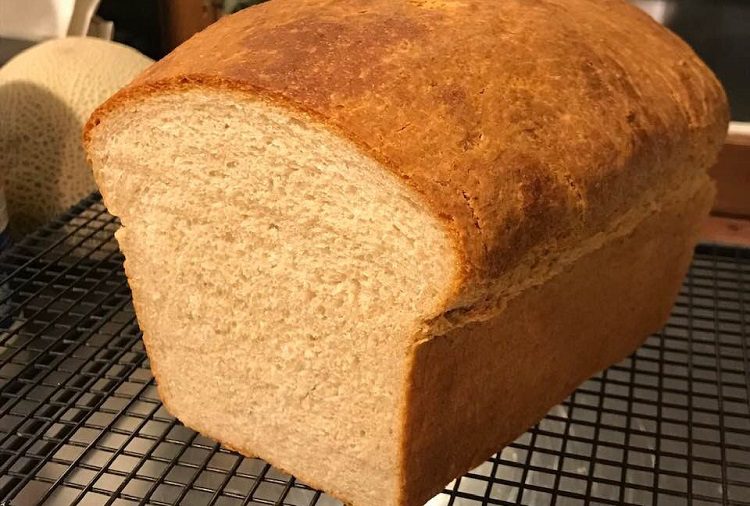 The person behind the ban, Claude R. Wickard, the secretary of agriculture and head of the War Foods Administration, reasoned that the ban would save on wax paper because sliced bread required more wrapping to stay fresh. He also reckoned that it would save steel from the manufacture of automated bread slicing machines.
Americans bristled at the idea. "I should like to let you know how important sliced bread is to the morale and saneness of a household," wrote an indignant Sue Forrester from Fairfield, Connecticut, in a letter to the editor of The New York Times. She explained that because she had to slice bread for breakfast toast and sandwiches for her family of five, that meant 20 slices each morning, which was apparently a hardship for Ms. Forrester. The ban only lasted for a couple of months before the government abandoned the idea.
Seeing so many people return to home bread baking during the early days of the pandemic (a trend which continues, especially lately in Dorie Greenspan's Bake and Tell group on Facebook), the notion of people being indignant over not having sliced bread seems silly. But given the outrage over basic pandemic measures, one can easily imagine the backlash if the government were to institute any such ban today, not to mention the rationing that was in place during WWII. It is difficult to conceive of the public coming together to support measures like that these days.