Ayla – Cookbook Giveaway
June 28, 2022 by Jenny
Enter our worldwide giveaway to win one of two copies of Ayla: A Feast of Nepali Dishes from Terai, Hills and Himalayas by Santosh Shah.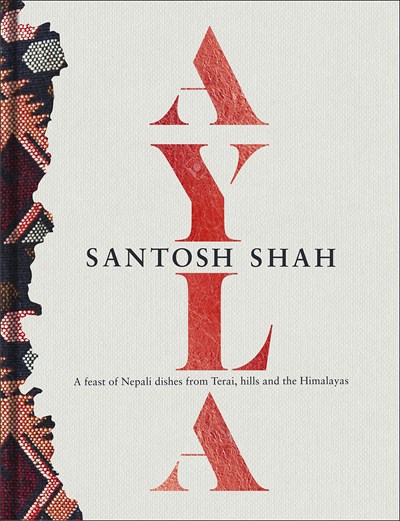 Ayla: A Feast of Nepali Dishes from Terai, Hills and Himalayas by Santosh Shah explores and experiments with the spices and flavors of Nepal with a range of recipes, perfect for both the beginner and experienced home cook.
Santosh Shah is an experienced chef, who has worked in high-brow restaurants for years, including Cinnamon Kitchen and Michelin-starred Benares. He competed on the UK's most prestigious cookery competition, Masterchef: The Professionals, coming in second place.
Santosh Shah was born and raised in a small village in Nepal called Karjanha, Siraha. Santosh's inspirations and amazing dishes come from the ingredients from his childhood such as terrine made from colocasia leaf, a spinach like leaf with a deep earthy flavour that he use to pick from his mother's garden.
In his debut cookbook, Santosh shares 60 simple but flavorsome recipes alongside stories from his personal experience and the history of certain foods. These dishes are approachable for home kitchens and provides us a look into the cuisine of Nepal.
Our

takes you inside this beautiful book and features the following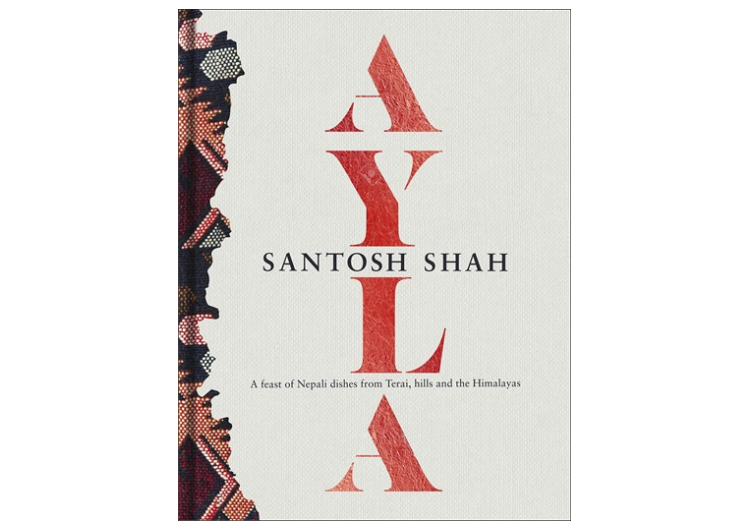 Special thanks to the publisher for providing two copies of this title in our promotion. Entry options include answering the following question in the comments section of this blog post.
Which recipe in the index would you like to try first?
Please note that you must be logged into the Rafflecopter contest before posting or your entry won't be counted. For more information on this process, please see our step-by-step help post. Once you log in and enter your member name you will be directed to the next entry option – the blog comment. After that, there are additional options that you can complete for more entries. Be sure to check your spam filters to receive our email notifications. Prizes can take up to 6 weeks to arrive from the publishers. If you are not already a Member, you can join at no cost. The contest ends at midnight on August 26th, 2022.
a Rafflecopter giveaway