The Last Bite Cookbook Giveaway
June 7, 2022 by Jenny
Enter our worldwide giveaway to win one of two copies of The Last Bite: A Whole New Approach to Making Desserts Through the Year by Anna Higham.
Anna Higham is an award-winning pastry chef who is making waves on both sides of the Atlantic. After learning her trade at the Gordon Ramsay Group, Anna took roles at Gramercy Tavern (New York) and Lyle's and Flor (London). She now runs the pastry section at London's much-adored The River Café. She is the winner of the baking category at the 2019 Young British Foodie awards and was named as one of Code Hospitality's 100 Most Influential Women in Hospitality 2020.
Her debut cookbook The Last Bite: A Whole New Approach to Making Desserts Through the Year encourages us to approach creating a dessert as you would do savoury cooking: by engaging your senses, tasting, seasoning, and letting your ingredients shine. The style of this book reminds me of a Phaidon title as you will see in the preview below. The imagery and recipes have the feeling of high-end dessert book but very apporoachable to all levels of bakers. The recipe content seems lengthy but most of the verbage is background on the dessert, ingredients and so forth.

Exploring key ingredients seasonally, Anna helps us to really understand the "how" and "why" of dessert cooking, showing us how to work with fruit, grains, fats and chocolate, how to construct a dessert, and how to interrogate seasoning, structure, and texture to magnify flavour and taste. Featuring more than 150 innovative and inspiring recipes, this beautiful inspiring title celebrates a whole new approach to modern dessert.
Our

takes you inside this beautiful book and features the following


This beautiful book is one you will pull out to try something new and exciting such as Damson ice cream with warm oat sponge and whisky; Blackcurrant leaf ice cream, meringue and poached blackcurrants; or Grilled cedro with yeast ice cream and puff pastry. These are the types of recipes I get excited about – totally unexpected and impressive.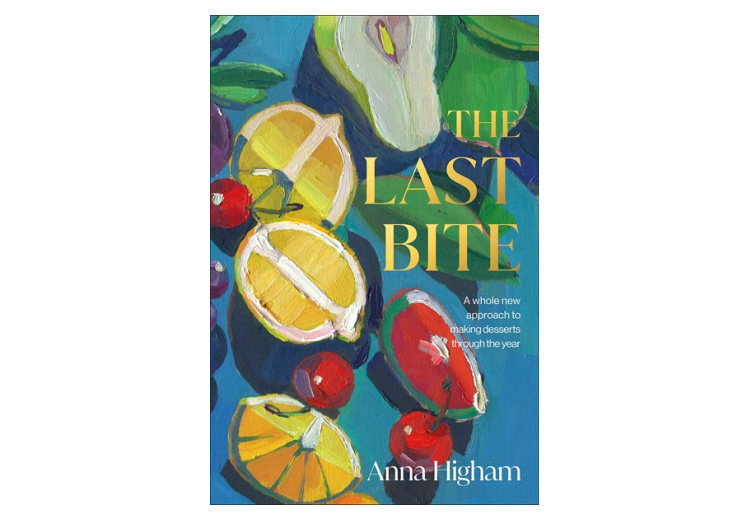 Special thanks to the publisher for providing two copies of this title in our promotion. Entry options include answering the following question in the comments section of this blog post.
Which recipe in the index would you like to try first?
Please note that you must be logged into the Rafflecopter contest before posting or your entry won't be counted. For more information on this process, please see our step-by-step help post. Once you log in and enter your member name you will be directed to the next entry option – the blog comment. After that, there are additional options that you can complete for more entries. Be sure to check your spam filters to receive our email notifications. Prizes can take up to 6 weeks to arrive from the publishers. If you are not already a Member, you can join at no cost. The contest ends at midnight on August 13th, 2022.
a Rafflecopter giveaway