Playing Around // xoxoDorie Club
May 31, 2022 by Jenny
Last June we shared the details of a newsletter from one of our favorite people – Dorie Greenspan.
Now, Dorie has formed the Playing Around // xoxoDorie Club and she'd love for us to join her. It's a way for Dorie and her fans to talk and bake together. It's part of a new, paid tier of the aforementioned newsletter. And yes, there will still be a free version of the newsletter.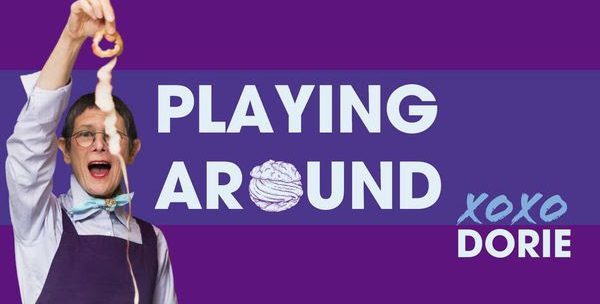 Her plan is that each month you will tackle a new baking project together. She'll give us all the recipes we need to get started and a place where we can talk about them – Playing Around // xoxoDorie Facebook group.
The first project will begin next week on Tuesday, June 7. You can learn all the details here including how to subscribe.