The Wok by J. Kenji López-Alt Worldwide Cookbook Giveaway
April 14, 2022 by Jenny
Enter our worldwide giveaway to win a copy of The Wok: Recipes and Techniques by J. Kenji López-Alt.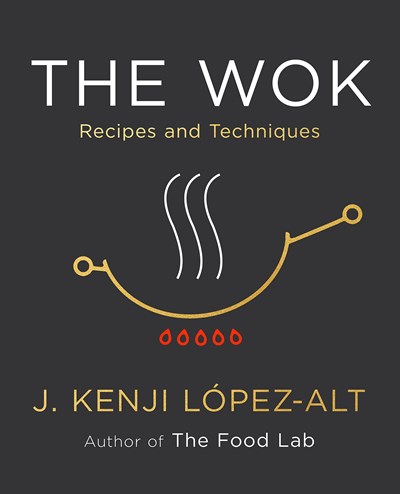 The publication of The Food Lab: Better Home Cooking Through Science in 2015 took the cookbook world by storm. With the creation of greatness, there is speculation if that work will be a one-hit wonder or if more chart busting hits will follow.
The Wok: Recipes and Techniques has proven that Kenji is the Ringo, Paul, John and George of cookbook tomes and not The Knack. Forgive my poor musical analogies, it is late and I am loopy. (In case you missed it – Kenji did write a children's book in 2020 Every Night Is Pizza Night.)
Whether stir-frying, deep frying, steaming, simmering, or braising, the wok is the most versatile pan in the kitchen. Once you master the basics – the mechanics of a stir-fry, and how to get smoky wok hei at home – you're ready to cook home-style and restaurant-style dishes from across Asia and the United States. Featuring nearly 300 recipes – including simple no-cook sides – explanations of knife skills and how to stock a pantry, and more than 1,000 color photographs, The Wok provides endless ideas for brightening up dinner.
We have linked two recipes to videos that Kenji has shared on his YouTube channel and a third video which aired on King5 in Seattle from the author's appearance there. The recipes are also written in the video description as well. My mom's Japanese-style mapo tofu and Cucumber and dill salad with yogurt and chile oil.
There is really nothing more to say, this book is greatness. You need it. I wanted an autographed copy so I purchased one from Now Serving in Los Angeles. (I try to spread my cookbook ordering through several of my favorite bookstores on both coasts). I was then fortunate enough to receive a review copy which I am going to share with one of you. Enter below.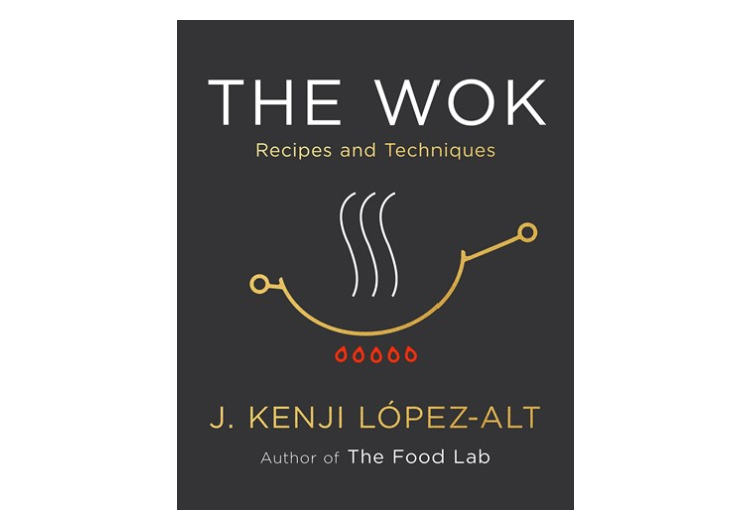 Eat Your Books has one copy of The Wok available for this giveaway which is open to members worldwide. Entry options include answering the following question in the comments section of this blog post.
Which recipe in the index would you like to try first?
Please note that you must be logged into the Rafflecopter contest before posting or your entry won't be counted. For more information on this process, please see our step-by-step help post. Once you log in and enter your member name you will be directed to the next entry option – the blog comment. After that, there are additional options that you can complete for more entries. Be sure to check your spam filters to receive our email notifications. Prizes can take up to 6 weeks to arrive from the publishers. If you are not already a Member, you can join at no cost. The contest ends at midnight on June 14th, 2022.
a Rafflecopter giveaway