The internet is adoring this restaurant review
February 26, 2022 by Darcie
Restaurant critics like Ruth Reichl, Jay Rayner, Pete Wells, and the late Jonathan Gold are known for crafting eloquent and thoughtful reviews of the world's top restaurants. But what happens when an everyday person decides to eat at a Michelin-starred restaurant and writes about the experience? Something magical, at least in the case of Kirsty Bosley, who wrote about her visit to Adams, a Birmingham (UK) restaurant, in a review that has gone viral.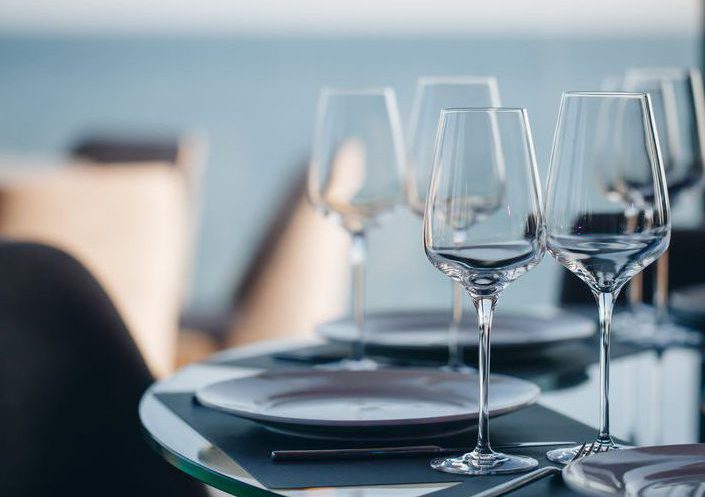 Bosley, who describes herself as "common as muck," decided that she wanted to experience the best that Birmingham had to offer and set out to eat at a restaurant that a food-loving friend recommended, Michelin-starred Adams. She did not know what to expect, thinking that she would encounter "tiny plates of tiny food for astronomical prices." After she made the reservation she started to get nervous, wondering if she would be able to navigate things like complicated cutlery.
Instead of a stuffy atmosphere, Bosley encountered a place that set her at ease and treated her like a star. It began as soon as she walked in, with little touches that made her feel "posh," such as noting that she was a vegetarian at booking and offering her only the vegetarian menus when she arrived without her having to remind them. Bosley noted many "sweet gestures" but the real gems are when she describes the food. Recounting a cucumber and finger lime dish, she says it "was a ridiculous explosion of flavours that sent my senses into overdrive. I could have kissed the chef, if such a thing wouldn't get me barred for life." The entire review is equally fantastic, and will make you want to run out to the best restaurant you can find to see if you can have an experience so divine.