How much attention do you pay to food awards?
January 17, 2022 by Darcie
The shelves in large supermarkets carry dizzying arrays of products. The hot sauce selection at the modestly-sized grocery store in my medium sized town takes up several feet of shelf space containing dozens of varieties, and the jams and preserves span an even larger area. Trying to decide which item to buy can be a time-consuming exercise. To simplify things, you might decide to on a product because its label proudly displays the logo from an awards organization. But just how much can you trust these awards? That is one of the questions that Max Fletcher asks in a recent Vittles article.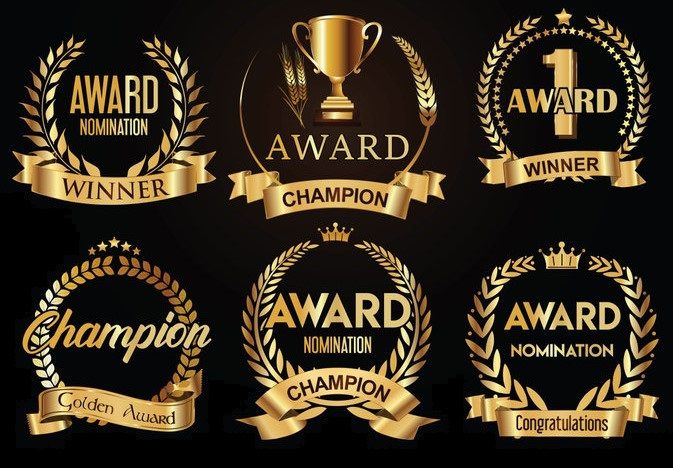 Fletcher focuses on the Great Taste awards, started in the 1990s by a company called the Guild of Fine Food. The Guild was created to counteract the decline in the number of independent food retailers that occurred following the introduction of low-cost stores like Aldi and Lidl into the UK. Fletcher wonders: "Naming an award Great Taste of course begs the question: According to who? There is no way of knowing exactly whose taste is being privileged: unlike the International Taste Institute, the Guild does not publish a list of its 'jury'".
Producers take both sides of the issue. On the one hand, an award like this can bring recognition to a well-deserved product. But on the other hand, according to Anthony Heard, the founder of London-based Cypriot cheese producer Kupros Dairy, 'They're all just another form of narrow-visioned gatekeeping built on corporatisation that tend to prevent creativity, increase entry levels and exclude those who don't interface.' How much stock do you put on award labels on the products you purchase?