Ready, set, organize!
January 15, 2022 by Darcie
A couple of weeks ago I said that one of my goals for the new year was to organize my (still not finished) new kitchen and pantry. Epicurious must have been paying attention, because they recently published a comprehensive guide on how to organize your kitchen. This feature has segments for creating cooking stations, tips from experts, the best way to store spices, and how to maximize vertical space, among others.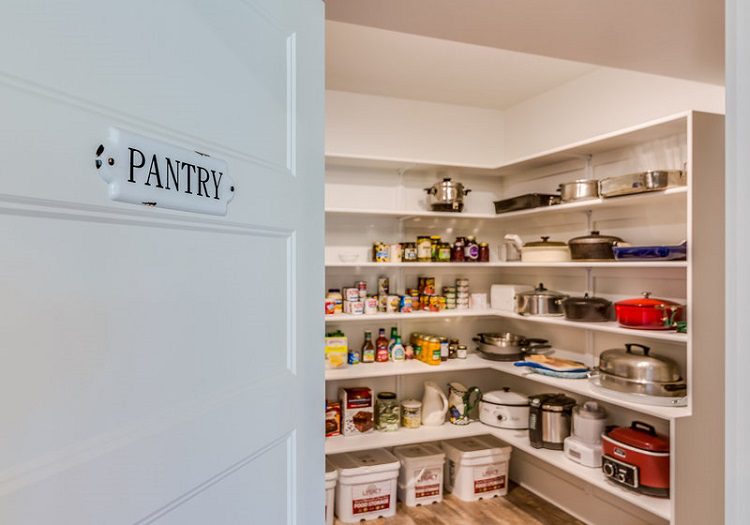 Using vertical space is high on my list of things to do. One suggestion from Epicurious is to use pegboard ala Julia Child, and another idea is using a magnetic knife rack. I had a small one of those in my previous kitchen, but will expand on this in the new layout. I am also adding several utensil bars from which to hang tools, a metal container for my tasting spoons, my silicone baking mat, and other hard-to-store items.
Another area ripe for change is the refrigerator. It's easy to squeeze in containers wherever there is room, but if you want a space where you can actually find things when you need them you need more structured organization. The guide provides ideas for using bins, can stackers, and lazy Susans to make your refrigerator look like it belongs in an home organization blog instead of an episode of Hoarders as mine currently does. I will be spending the rest of the weekend here poring over these articles to find more good ideas.