Tips on food photography
January 12, 2022 by Darcie
We like to encourage our Members to submit photographs of the food they make to accompany the recipes in the EYB Library, but we understand that some people might be hesitant to add photos because they feel like they aren't good enough. We want you to banish those thoughts, because even imperfect shots can add a lot of context to the recipe. That said, most of us could use a little help with making our photos the best they can be, and a recent post from Pop Photo will do just that. In the article, veteran cookbook photographer Jim Sullivan shares tips for flattering food photography.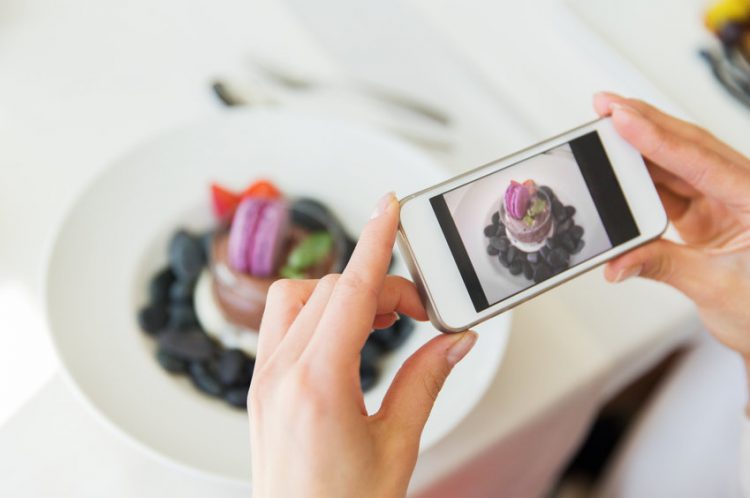 Sullivan begins with the styling of the food. He says that the subject matter of the photo influences how he will position the food, and how much of it he will include in the shot. He illustrates this with an example of how he would style sushi vs. a sandwich: "If it's two pieces of nigiri, I want to have some negative space," he says. "I might have a little bit of the table and plate in there as reference, but the negative space to draw your attention to the nigiri is important."
If there is one cardinal rule for photography it is that lighting matters. Sullivan provides suggestions for how to find the most flattering light for different surfaces. "The best light is a cloudy day. Soft light," he says. Sullivan also reminds us that shadows can play an important role in the image, setting the mood for the shot.  "I approach food just like portraiture. In portraits, you want to focus on and flatter the eyes and pay attention to how shadows fall across someone's face," he notes.