December 2021 EYB Cookbook Club Summary
December 19, 2021 by Jenny
Each month we offer at least four cooking options in our Eat Your Books Cookbook Club. This month we have been cooking from: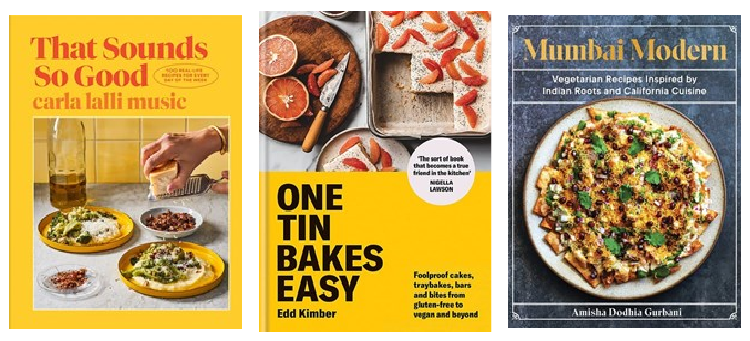 For past EYB Cookbook Club summaries, #EYBCookbookClub will pull up an archive of our club's activities. Please note our announcement document shared in the club shares all our options (including those in the past). You will find January and February's as well as our 2022 year-long options at the bottom of this post.
2022: Starting in January, we are going to do things a bit different. EYB will choose one newer title and one classic title to cook from each month. We will have a baking title that we will cover for two months. Online recipes for the featured authors are also okay to share.
An EYB member recently asked what options were available for those not on Facebook. Please post your photos here on EYB as I always check the book's member images and try to include those as well. We want everyone to participate.
We have also started a Great Big Cookbook Club Roundup to share what is going on in other clubs. The link above will bring up those posts.
---
That Sounds So Good: 100 Real-Life Recipes for Every Day of the Week by Carla Lalli Music
Pork burgers with cabbage slaw submitted by member ehadi
---
Spicy-tangy green beans and tofu submitted by member Samallyn6
---
Greens, beans, and sausage soup submitted by Jane
---
One Tin Bakes Easy: Foolproof Cakes, Traybakes, Bars and Bites from Gluten-free to Vegan and Beyond by Edd Kimber
Chocolate dipped honeycomb submitted by member christineakiyoshi
---
For more photos see the EYB Cookbook Club as well as images shared by members posted here on EYB.
---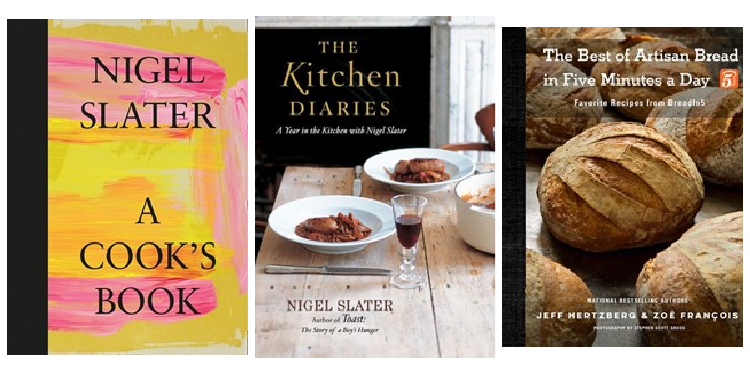 January 2022
---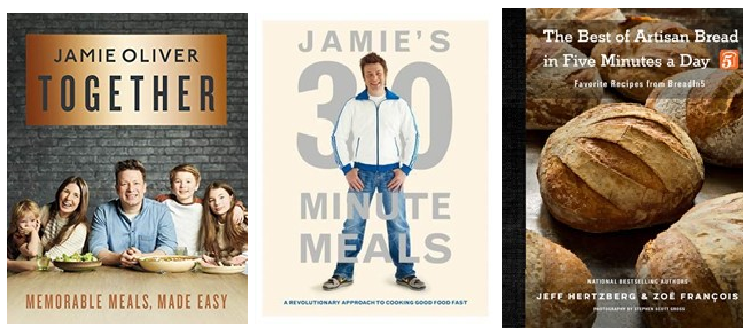 February 2022
---
2022 year long options are:
Seen anything interesting?
Let us know
& we'll share it!