How to give a cookbook
December 14, 2021 by Darcie
During the holidays, some of us cookbook lovers evangelize our hobby by giving cookbooks as gifts. Unlike similarly-priced tchotchke that litter stores this time of year, cookbooks are practical, beautiful, and eminently useful. Choosing the right book to suit the person is an art, and 'cookbook-obsessive' Max Brearley is here to explain the finer points of how to match gift and recipient.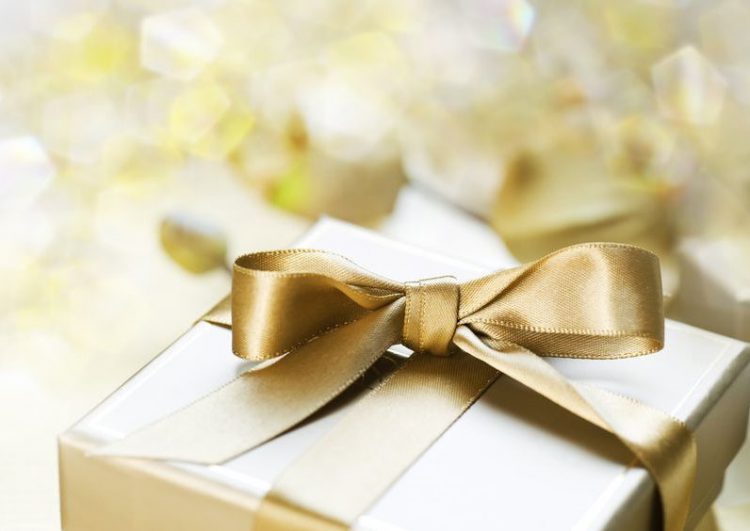 Brearley begins by discussing the best places to buy cookbooks, giving a nod to independent booksellers as well as thrift shops or secondhand stores, where you may find vintage and classic books that could be just the thing for that hard-to-shop-for person. He also reminds us that these days authors are selling direct via their website or Instagram page, so that's another source to consider.
Moving on to the next step, Brearley reminds us that "making a good choice is knowing your recipient," but reassures us that it's okay to make a bold choice that might expand someone's culinary horizon. While cookbooks and deep dives into food are wonderful, he puts in a plug for "mooks" which are high-end quarterlies and journals. He tells us that they "are spaces where new voices or little-heard perspectives can be found, and a subscription or bundle can be the gift that keeps on giving." Finally, Brearley says we should eschew Christmas-themed books, especially in Australia, because those books are usually focused on cold-weather favorites and aren't a match for the warm and sunny Southern Hemisphere weather of December and January.
Don't forget Jenny's best books of 2021 list and gift guide for more ideas.