Nigella Lawson – Complete Blog Index
December 6, 2021 by Jenny
This month we completed the indexing of Nigella Lawson's blog: Nigella.com. As of this writing there are 836 recipes indexed; be sure to add Nigella.com to your Bookshelf for quick access to all those recipes. We have only included recipes by Nigella and her Cookbook Corner guest authors, not community recipes.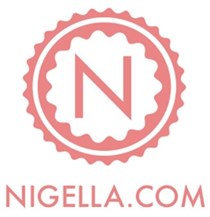 Nigella is one of our complete indexed authors with nearly 5,000 recipes. Even if you don't own her books, 2,251 of the indexed recipes have links to the full recipe online. To check out other complete indexed authors – go to our Library home page. On the right toward the bottom under Browse you will see "Authors" – see photo below.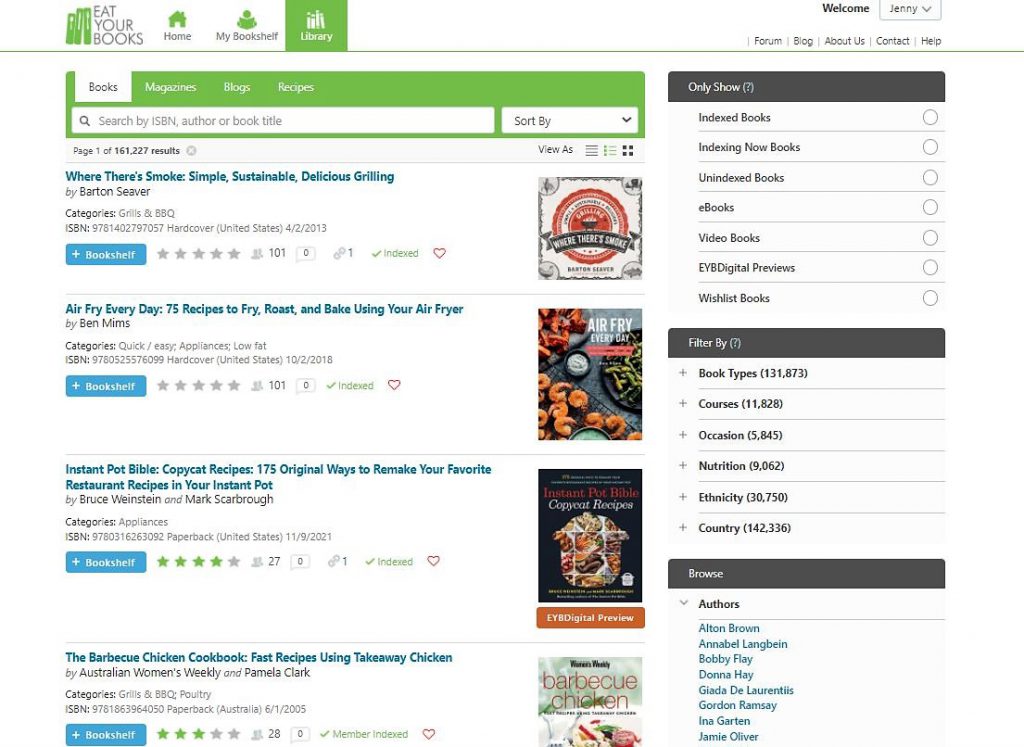 This link takes you to a listing of all the blogs that we have indexed and adding them to your Bookshelf provides you with thousands of new recipes to search. For new members EYB also indexes many magazines and a list of those can be found here at this link. Lastly, this article shares loads of helpful information about EYB.
If you have any questions or need any help, please email info@eatyourbooks.com or leave a comment on this post and we will be happy to assist you.
Seen anything interesting?
Let us know
& we'll share it!