The Great Big 2021 Holiday Baking – Cookie Roundup
November 24, 2021 by Jenny
On Sunday, I shared my gift guide with ideas for the cooks and bakers in our lives. But not every gift needs to be purchased, we can bake something homemade for our friends and family.
Every year, I love to search out all the holiday cookie contests from newspapers around the globe. In my sleuthing, I've found some great unusual recipes. Today's Great Big Roundup updates all previous cookie roundup posts. The links below have been checked, updated and those that are no longer active deleted. I have also shared "bits and pieces" of previous cookie/baking posts as well as added new information.
As I started to read over this huge roundup, my inner Chandler Bing was whispering in my ear "could this post BE ANY bigger?"
---
---
2021 Cookie Cookbooks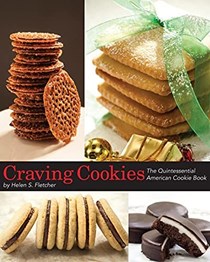 Craving Cookies by Helen S. Fletcher: Helen is a master pastry chef and a talented teacher. Helen provides clear, detailed, and down-to-earth instructions alongside over 200 color pictures. Each cookie recipe features a photograph and wherever necessary additional photos are also offered as a guide. She shares both new and classic recipes and techniques gathered from her years of professional and home baking experience.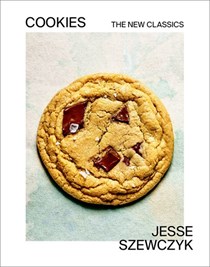 Cookies: The New Classics by Jesse Szewczyk: The first thing popping through your head right now is "do we need another cookie cookbook?" The answer is a resounding YES! These are not your grandma's cookies – not that there is anything wrong with grandma's cookies – we love them and we love grandma; but these cookies are on steroids. Organized by flavor profile each chapter offers a kaleidoscope of textures and flavors. Filled with stunning photographs and reassuring guidance for make ahead, storing, and gifting, this book makes the ideal present for the cookie baker in your family (or yourself). Chocolate tahini bars, Black Forest "Salami" and Sweet Potato Snickerdoodles are examples of some of the recipes you will find here.
Creative Cookie Decorating for Everyone: Buttercream Frosting Recipes, Designs, and Tips for Every Occasion by Emily Hutchinson is the follow-up to the beloved Creative Cookie Decorating. In her new book, Emily takes you through decorating with buttercream, with hundreds of step-by-step photos. She covers each season and holiday with new ideas and designs for your cookies. But unique to this book are instructions for how to flood with buttercream. Emily shares twice as many (new!) delicious recipes while also including allergy-conscious cookies that everyone can enjoy. These recipes have been tested and perfected. Emily is a fantastic teacher and I recommend her books and attending her virtual classes. Events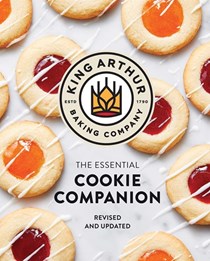 King Arthur Baking Company: The Essential Cookie Companion by King Arthur Baking Company. From classic flavors to modern techniques, these 400 recipes will inspire and satisfy cookie lovers and bakers at every skill level. King Arthur Baking Company's talented and trusted test kitchen experts provide an overview of essential cookie ingredients updated and revised along with step-by-step instructions and illustrations that result in visually impressive and incredible-tasting cookies. You can trust King Arthur for all your baking needs. Of note, earlier this year King Arthur released an update to their baker's companion The All-Purpose Baker's Companion (Revised and Updated).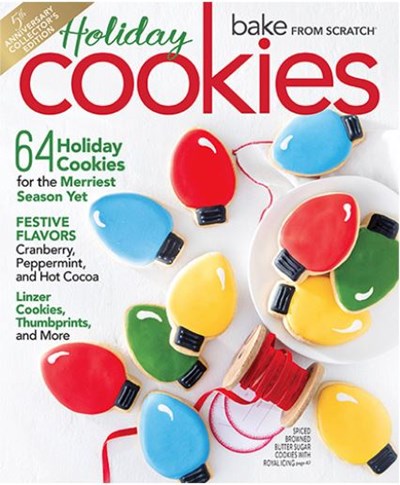 Other holiday baking books from 2021:
Cookie cookbooks that I love:
---
Cookie Roundups
Our EYB Library has 12,175 online cookie recipes indexed and while I'm "at it" we have 384 online recipes for fudge because fudge always reminds me of the holidays.
Below is an updated listing of cookie/biscuit recipe roundups, contest winners and the like. Certain of these newspapers require a sign in and some are behind a pay wall but I wanted to provide you with what I found. A few papers have not published their 2021 winners and when they do I will provide those links.
---
Miscellaneous recipes, baking information and presentation ideas
Stella Parks' fantastic article at Serious Eats and recipe for the best rolled sugar cookie will have you ditching your tried and true version and trying hers (and her pie crust piece is great, too!)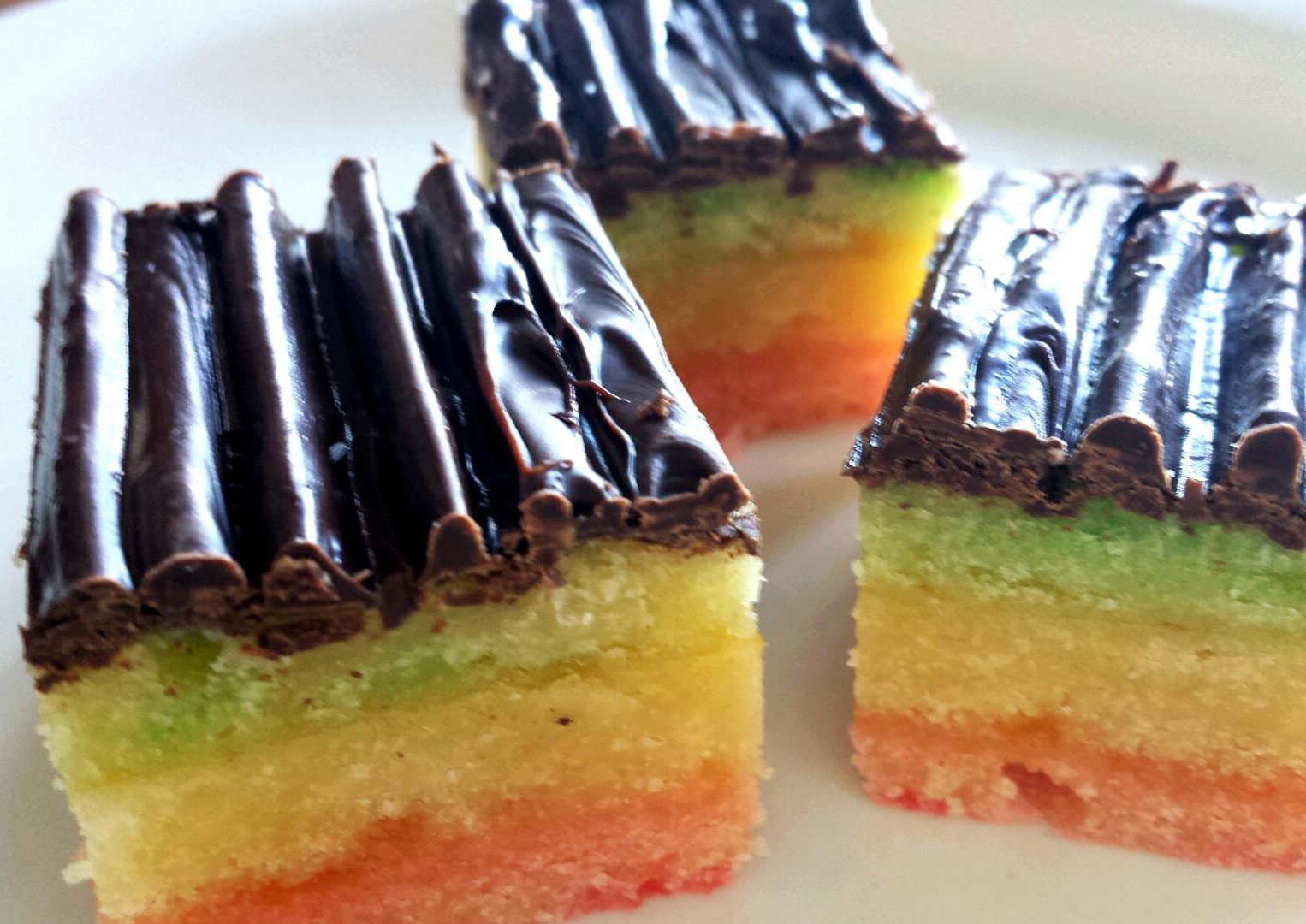 My favorite cookie is the Italian Rainbow Cookie. Some helpful links.
---
Helpful articles for any Bundt ® cakes you may be making this season
---
Embossed rolling pins, Springerle cookies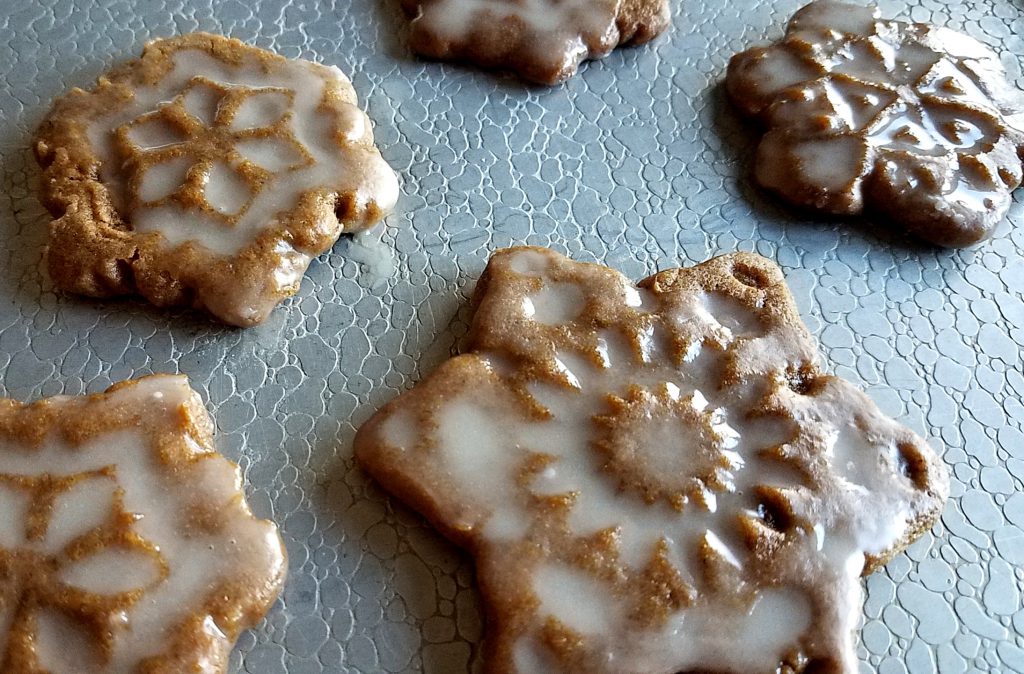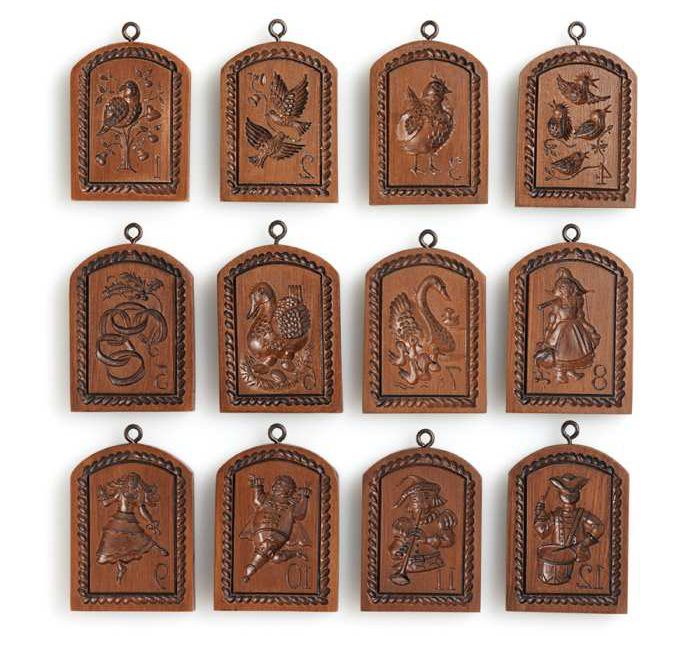 Holiday cookie exchange
Organization ideas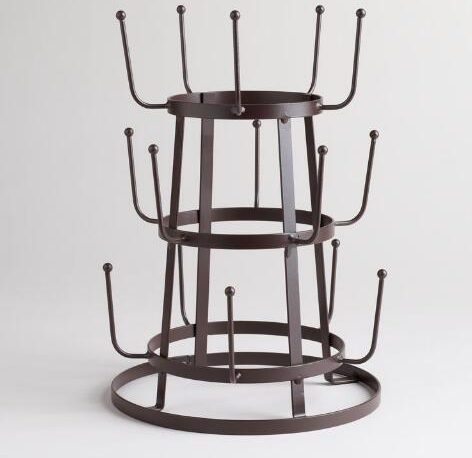 The photo above is of a drying rack that you can purchase at Amazon. One of these resides on my baking island and houses my most used cookie cutters. I no longer have to go rummaging through my bins of cutters for my biscuit cutter or doughnut cutter. For the holidays, I might change out a few with holiday-themed cutters but my cookie cutter tree stays out all year. (A few members asked for a photo of the cookie cutter tree, so I have shared it below.)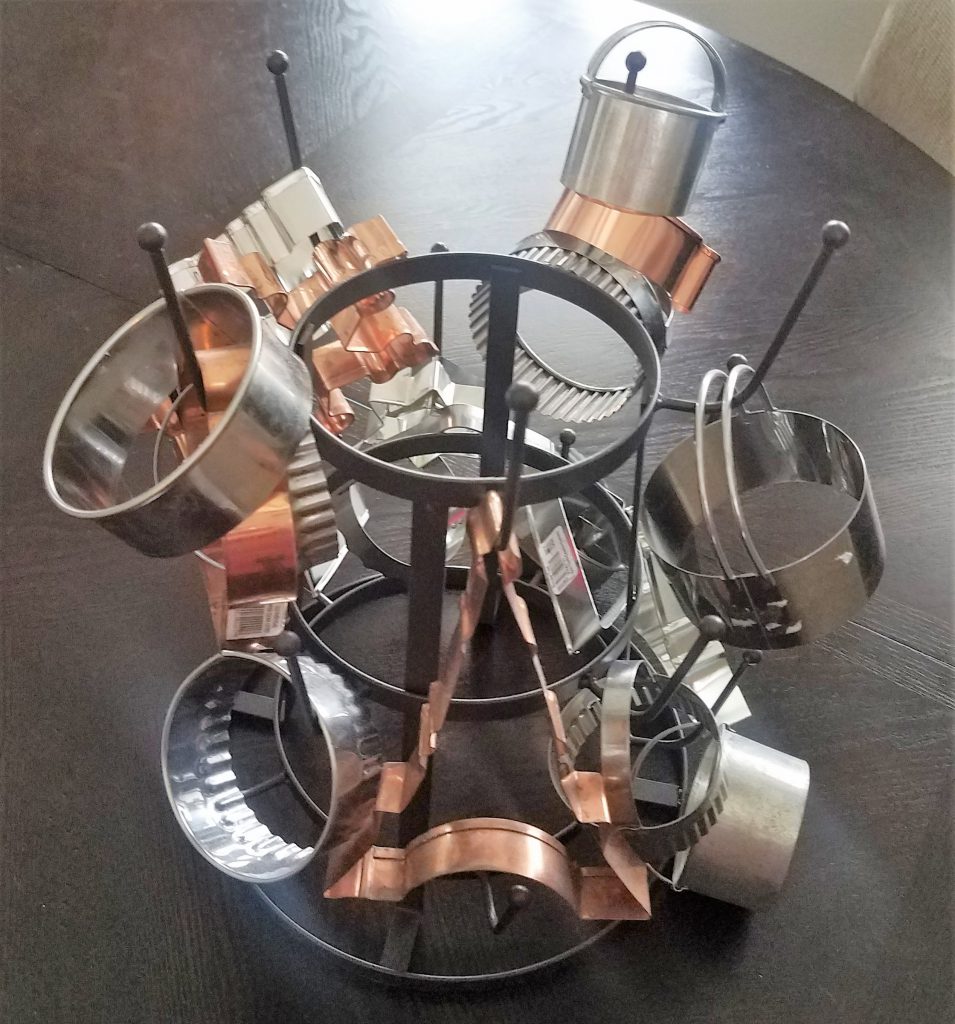 ---
During the holidays, I utilize two or three wire bins and fill one with decorating bags and tips, icing spatulas, etc.. I fill the second bin with sprinkles and cookie decorating candies, and the last bin has cookie packaging, ribbons, scissors, labels, and trimmings to wrap up small packages of cookies. When I need to, I can gather up the baskets and stow them in a closet or my office to clear up some space. Having all the tools I need to bake and decorate helps me stay on task.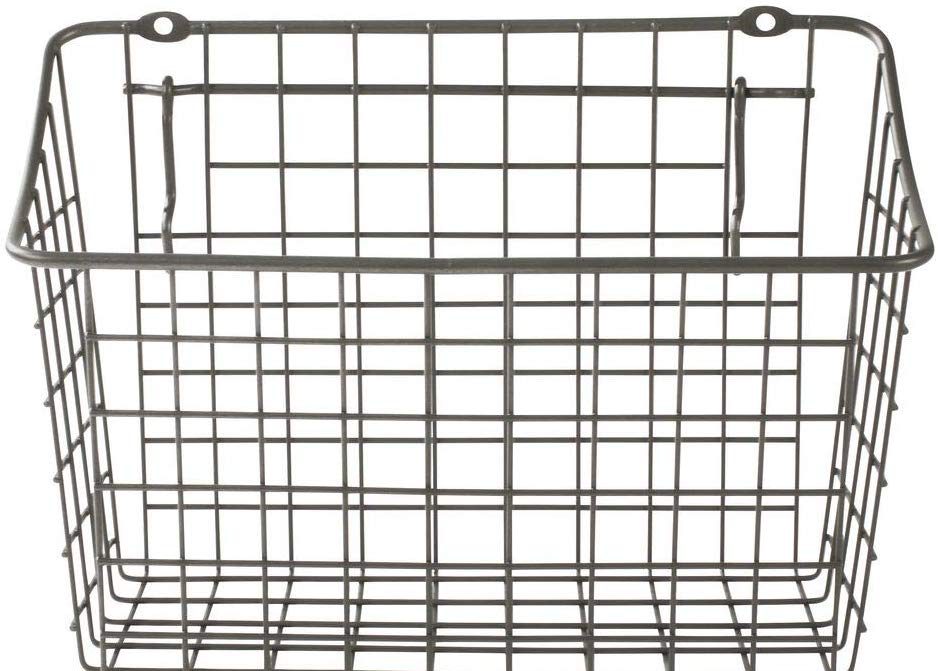 Presentation
---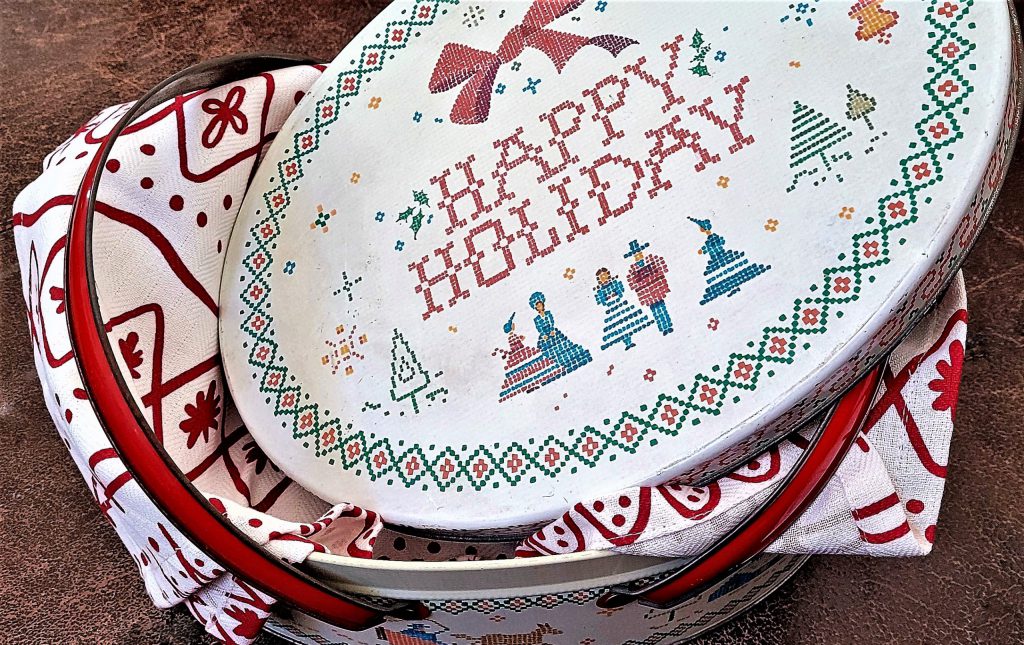 Most of us have tins in our stash of supplies or we can pick up some really cool ones from thrift stores. Lately, I've been on the hunt for the oval double handled tins like the one I photographed above. One of these or a regular tin, cleaned up, of course, and lined with a new holiday towel makes a great container to fill with cookies, fudge and even store bought candies to fill it out.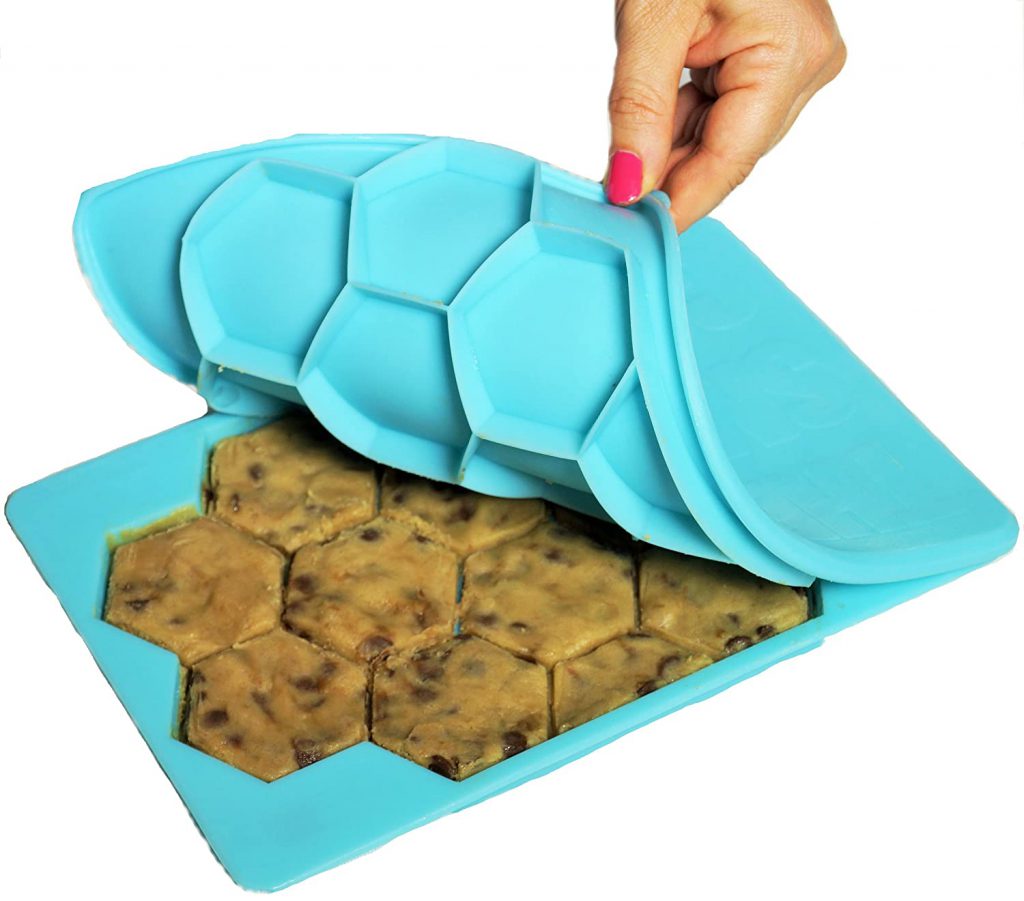 How about a new baking sheet pan along with a log of homemade slice and bake cookies along with a recipe card with instructions for someone you love. You could also make your favorite cookie recipe, freeze them in one of these nifty containers – pictured above – and wrap it in a beautiful towel along with a recipe card – including instructions on how to bake them off. Gifting cookies is great but gifting a busy family cookies to toss on a tray so they can bake themselves is special. The cookies make the house smell great and nothing is better than a warm cookie.
---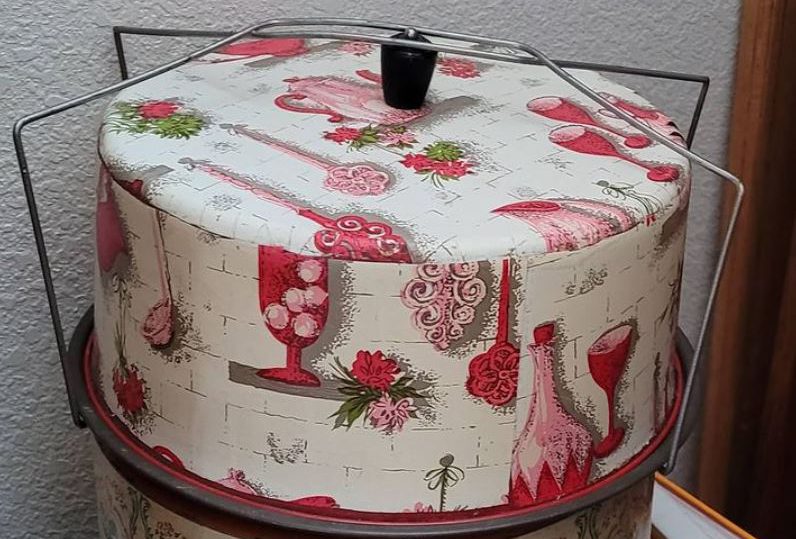 One last idea is to pick up vintage cake tins or even nice plastic cake keepers at the thrift store throughout the year. Clean them up, tie ribbons or decorate them if you are feeling so inclined and gift a Bundt cake or stack of brownies or bars in the container. Instead of buying more plastic or paper containers, re-cycle something vintage and reusable. I, also, try to pick up glass/tin/cermaic cake stands for next to nothing when I see them. These little touches make the baked gift just a bit more special. Recipes: Christmas cakes online recipes, Bundt cakes online recipes, brownie online recipes; and blondie online recipes.
Just a few baking articles: