October 2021 EYB Cookbook Club Summary
October 25, 2021 by Jenny
Each month we offer at least four cooking options in our Eat Your Books Cookbook Club. This month we have been cooking from:

For past EYB Cookbook Club summaries, #EYBCookbookClub will pull up an archive of our club's activities. Please note our announcement document shared in the club shares all our options (including those in the past). You will find our 2021 year-long options and November & December titles can be found at the bottom of this post. Please note the delay on publication of Milk Street Vegetables in November – so we'll cover that one as well in December.
2022: Starting in January, we are going to do things a bit different. EYB will choose one newer title and one classic title to cook from each month. We will have a baking title that we will cover for two months. Online recipes for the featured authors are also okay to share. Our 2022 year long options are shared at the bottom of this post as well as January and February options.
An EYB member recently asked what options were available for those not on Facebook. Please post your photos here on EYB as I always check the book's member images and try to include those as well. We want everyone to participate.
We have also started a Great Big Cookbook Club Roundup to share what is going on in other clubs. The link above will bring up those posts.
---
To Asia, With Love
Shallot / scallion pancakes submitted by Lambsears
---
Cold peanut butter green tea noodles with cucumber submitted by Ganga108
---
Cucumber and cabbage noodle salad with black bean sauce submitted by me – Jenny
---
Flavors of the Sun
Dukkah-crusted pork cutlets submitted by Maefleur
---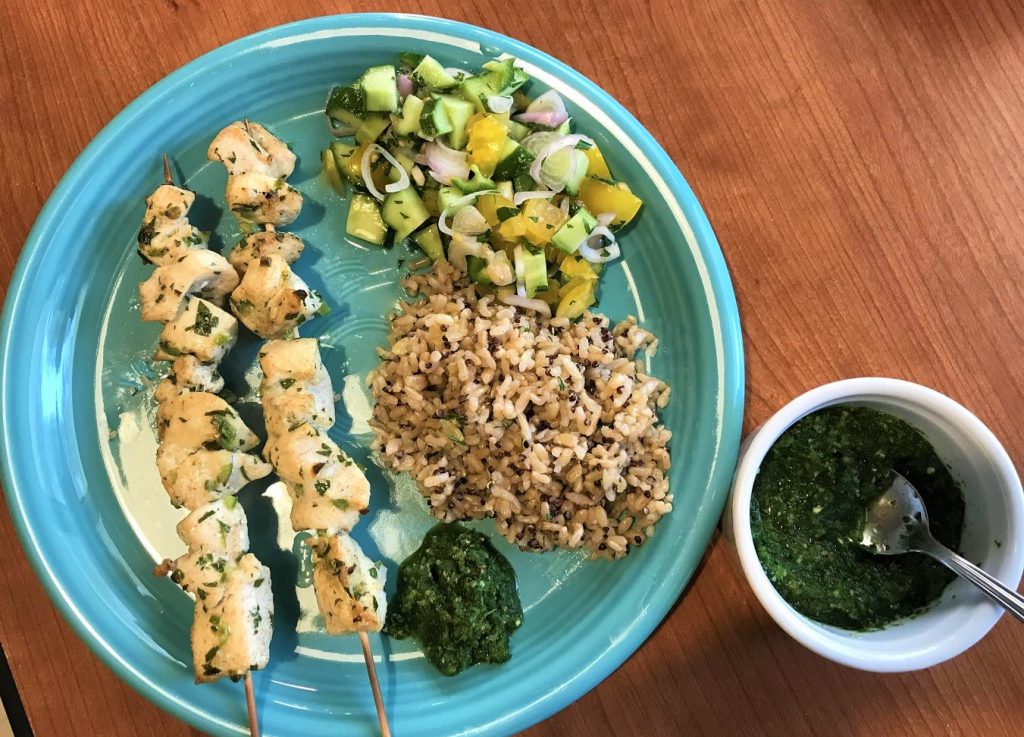 Cardamom-spiced chicken kebabs submitted by darcie_b
---
Jambalaya, Sahadi's way submitted by Jane
---
Flour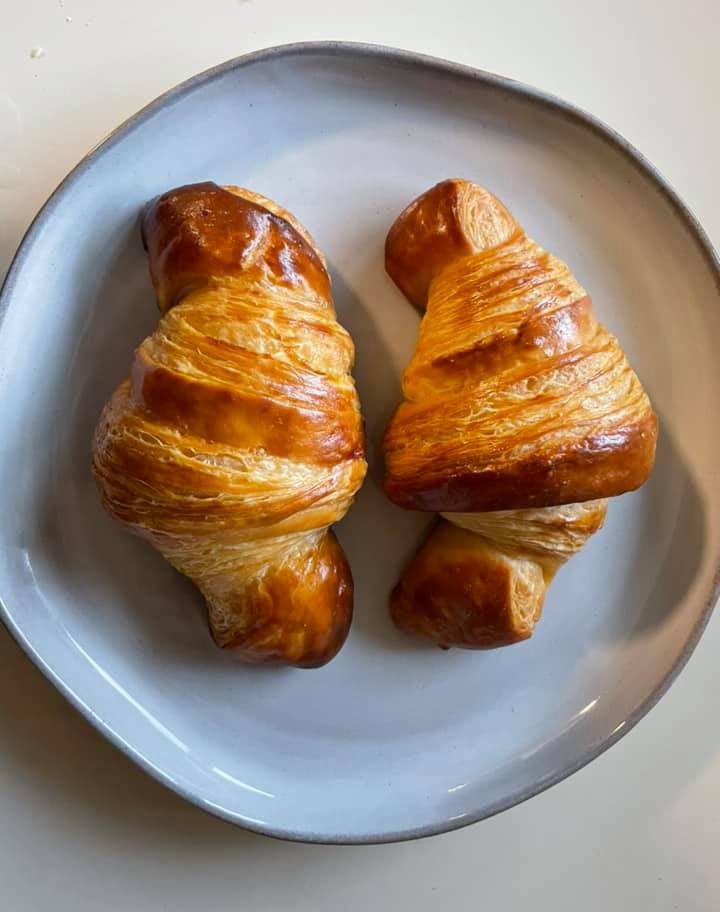 Croissants submitted by jennabailey54
---
Please see the group for more photos!
---
November 2021

---
December 2021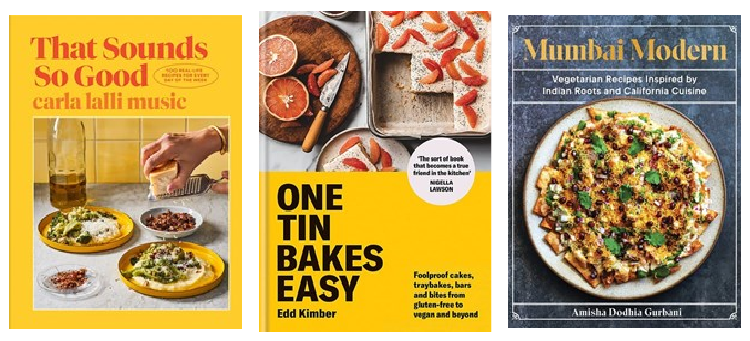 Our year long options for 2021 are:
---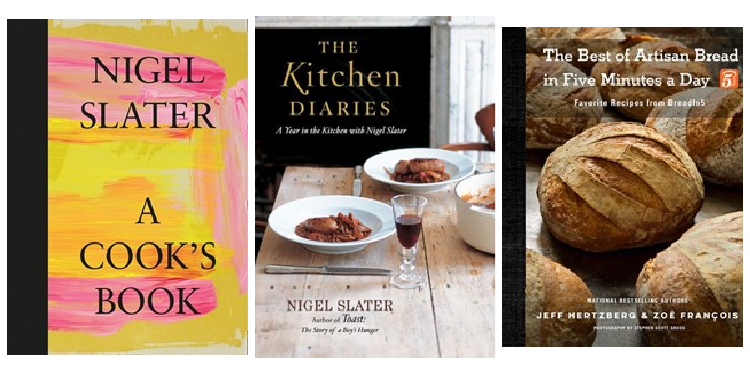 January 2022
---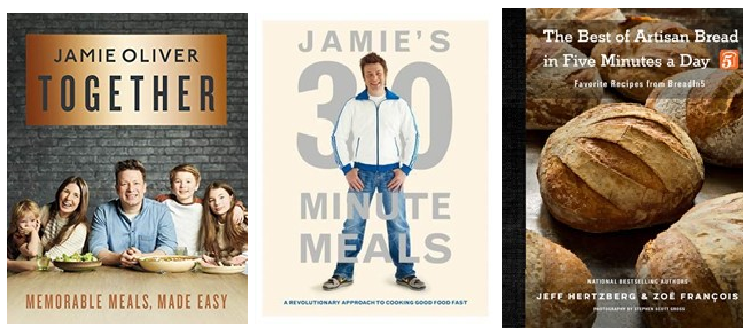 February 2022
---
2022 year long options are: