Bittman talks to José Andrés
September 29, 2021 by Darcie
In the first episode of Season 2 of his podcast Food with Mark Bittman, the food writer talks with chef-cum-humanitarian José Andrés. The episode starts with a recounting of Bittman's favorite Andrés recipe, one that involves Santorini lentils, before he begins the interview.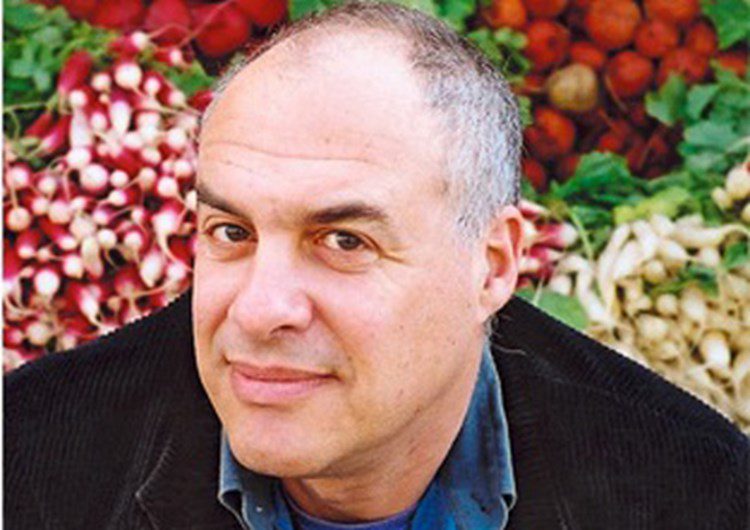 The ever ebullient chef talked with Bittman for nearly an hour on a number of subjects, including how the pandemic has changed him. He says that after he lost weight during the pandemic (lucky him), he is more conscious of the role that restaurants play in healthy eating and is changing the way his restaurants operate in response to this realization. The discussion shifted to focus on World Central Kitchen, the nonprofit that Andrés started in 2010 following the devastating Haitian earthquake. WCK is going strong and still providing meals for communities facing disaster, most recently in LaPalma in the Canary Islands.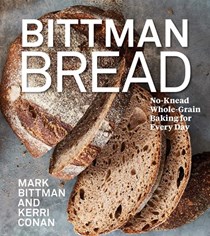 Bittman also teases upcoming episodes in his intro – we learn that later this season he will talk with Stanley Tucci, David Sedaris, the folks from Gastro Obscura, Mayukh Sen, Bryant Terry, a Congresswoman, and about his upcoming book Bittman Bread (Nov 9th), among a slew of others. He says he is also moving to a live Q & A format in the podcast.