How cast iron pans are made
July 26, 2021 by Darcie
Cast iron cookware has enjoyed renewed popularity of late, with people singing its praises in blogs and magazine articles, and crowd-sourced companies adding 21st century flair and technology to the time-honored craft. The technique of making cast iron is not a secret – it's right there in the name – but have you ever witnessed a foundry at work? It's a fascinating process, and the folks at Eater take us inside the Lodge factory to see it firsthand.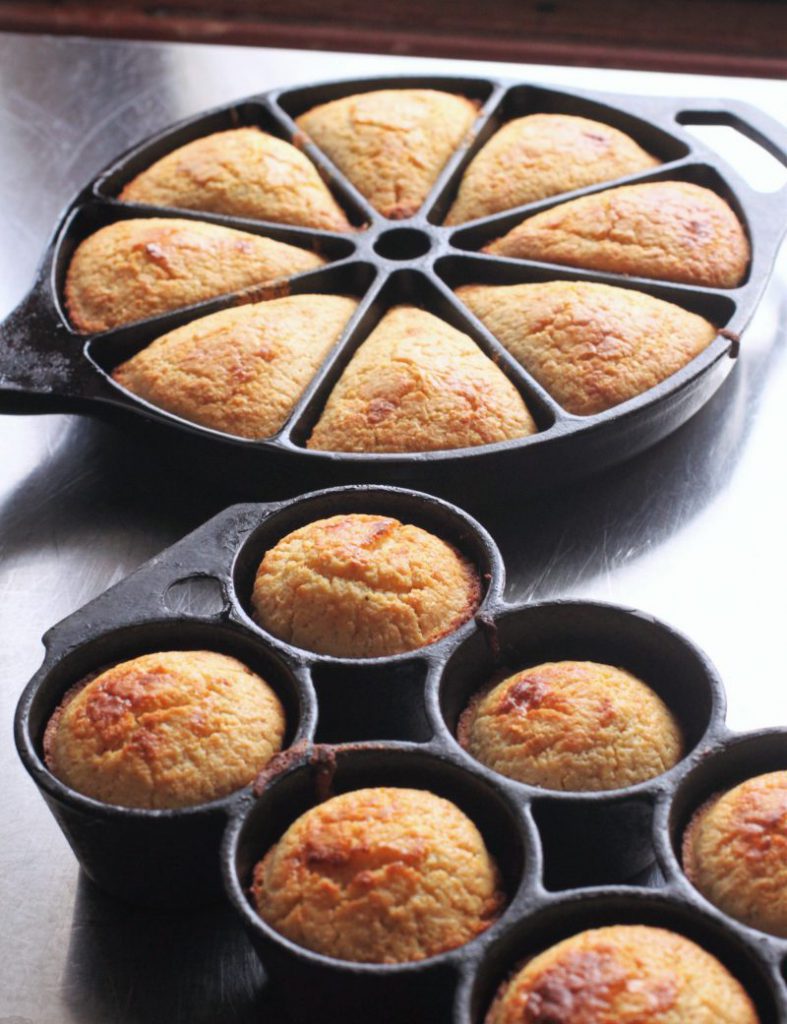 The phrase "if you can't take the heat, stay out of the kitchen" goes double for the South Pittsburg, Tennessee factory where Lodge produces much of its cookware. One of the first steps is heating iron, steel, and rejects from the production line at 2,800 degrees Fahrenheit, turning the metal into a white hot flow. According to the manager giving the tour, the most difficult part of working in the Lodge factory is dealing with the heat from the pans. While it is still uncomfortable, there is no doubt that today's factory is much better than 100 years ago when the company got its start.
The video takes us through all of the steps, and it is satisfying to see the molds being stamped out of sand and flames shooting out once the metal is poured into them. From there, the pans move on to washing, seasoning, and packaging, and are ready to ship mere hours after being nothing more than clumps of raw iron and shards of steel. Once finished, all of the products are sent to a gigantic 212,000 square foot distribution center, a veritable cast iron wonderland. Lodge sells direct to consumer from this warehouse, in addition to providing pallets of products to retail outlets.
Lodge has long been hailed by chefs as the value choice for cast iron – the wedge pan pictured above is a Lodge product I picked up years ago that has served me faithfully through many batches of cornbread. It works on par with the vintage Griswold muffin pan sitting next to it. Seeing that photo has cemented tomorrow's dinner plan: a big pot of pinto beans served with cornbread.