Food news antipasto
July 25, 2021 by Darcie
Millions of people watched famed chef Jacques Pépin's short cooking videos during the pandemic. Although I never much paid attention to the clothing he was wearing, Charlotte Reilly of Inside Hook took notice. She added him to her list of the 50 best dressed men over 50. Reilly says she was impressed by "how simply and timelessly Pépin is dressed" in his short videos.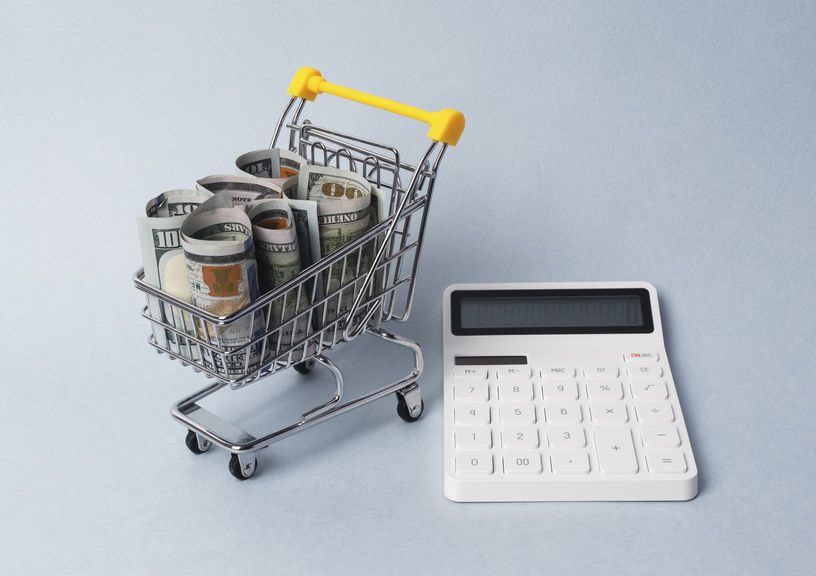 The pandemic raised prices on most grocery items, and it looks like higher prices are here to stay, at least for the short term. Major multi-national brands such as Unilever, Conagra, and General Mills have all said they will have to increase prices. Instead of just hiking the price, however, some companies might take steps to hide the increase, such as reducing package sizes. In the UK, food prices have not risen this spring like they did in the US, but there are increases on the horizon due to higher shipping and material costs, as well as EU red tape set to go into effect this autumn.
If you had planned to attend the Fine Food Australia event in Sydney this year, you will need to pencil in some new dates. Fine Food Australia has postponed its Sydney event to run 8-11 March 2022 at the ICC, in response to the ongoing uncertainty in NSW and across Australia due to the COVID-19 pandemic. The Melbourne event, however, is still slated to run 5-8 September 2022 at the MCEC.
During the pandemic, everyone from celebrities like Martha Stewart to ordinary folks took to sharing photos on social media of their well-stocked pantries and larders. Usually these photos showed cans full of shelves, bottles, and boxes of various food stuffs. One TikTok user, however, shared a photo of her mother's pantry that left viewers stunned. The TikTok user, who goes by the name of Elif Kandemir, shared the photo of bins containing fast food such as pizza, fried chicken, hamburgers, and French fries that were up to two years old – and none of the food had rotted. Kandemir's mother is a nutritionist who is storing the items to make people aware about ultra-processed foods.
Air fryers have become wildly popular in the last few years, with people sharing tips, tricks, and "hacks" showcasing the appliance's versatility. The latest such trick involves using an air fryer to create pasta chips – crunchy pasta pieces that are used in the same way as chips/crisps, as a medium for transferring a tasty dip to your mouth.
Jeff Bezos blasted off into space last week, but that did not impress me as much as his $100 million gift to José Andrés. The philanthropic chef and founder of World Central Kitchen was one of the first two recipients of the Courage and Civility Award. Andrés said that he plans to use the money to "double food aid" around the world, and help three billion people to successfully transition from "dirty cookstoves" to clean ones, among other initiatives.
On Friday, the New York State attorney general announced that Mario Batali, Joe Bastianich, and their former restaurant group have been ordered to pay $600,000 USD to at least 20 former employees as part of a settlement reached in the investigation concerning claims of sexual harassment and discrimination at various NYC restaurants including Del Posto, Babbo, and Lupa.