July 2021 EYB Cookbook Club Summary
July 22, 2021 by Jenny
Each month we offer at least four cooking options in our Eat Your Books Cookbook Club. This month we have been cooking from:
For past EYB Cookbook Club summaries, #EYBCookbookClub will pull up an archive of our club's activities. Please note our announcement document shared in the club shares all our options (including those in the past). You will find our 2021 year-long options and August and September can be found at the bottom of this post.
An EYB member recently asked what options were available for those not on Facebook. Please post your photos here on EYB as I always check the book's member images and try to include those as well. We want everyone to participate.
We have also started a Great Big Cookbook Club Roundup to share what is going on in other clubs. The link above will bring up those posts.
Now for a brief peek at what we cooked up in July:
I made the Pan-fried beef-filled pita and they are incredible!
---
Beef and rice meatballs with lemon-olive oil sauce submitted by member Nkrieda78
---
Green shakshuka submitted by Jane
---
Greek chicken and potato traybake submitted by member Kristjudy
---
Victory (Victoria) sponge cake submitted by bwhip
---
Black Forest cake submitted by member Charlotte_vandenberg
---
Beehive cake submitted by darcie_b
---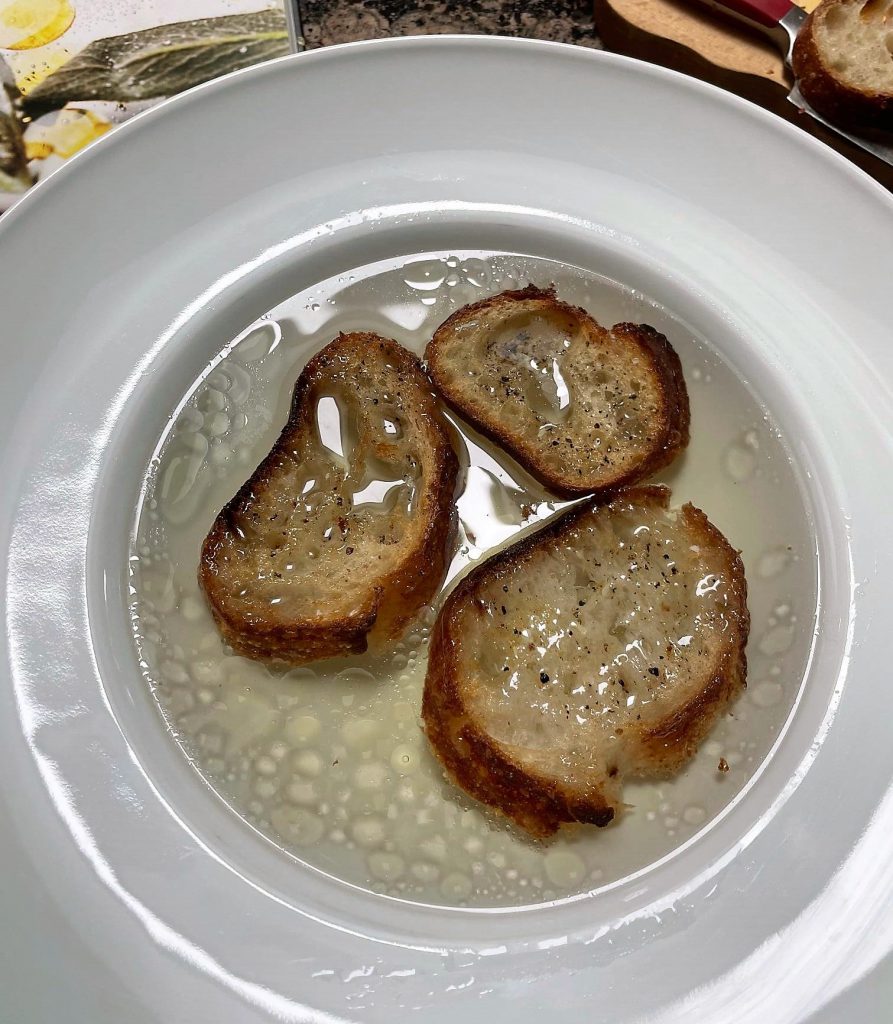 "Aigo boulido" broth submitted by member Kimberly K
---
Please see the EYBCC group for more photos from this month,
---
August 2021
September 2021
---
Our year long options for 2021 are: