Cooking for Your Kids – Cookbook Giveaway
July 21, 2021 by Jenny
Enter our US/CA/UK/AU/NZ giveaway to win one of two copies of Cooking for Your Kids: At Home with the World's Greatest Chefs by Joshua David Stein.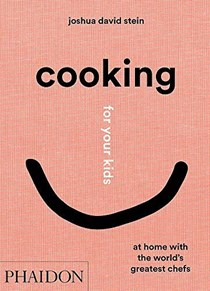 Ever wondered what chefs cook at home for their fussy toddlers and hard-to-please teenagers? Wonder no more, Phaidon's Cooking For Your Kids: At Home With The World's Greatest Chefs has the answer. Learn what chefs Sean Brock, Reem Assil, and Asma Khan serve up to their loved ones, along with recipes from 46 international chefs including Margot and Fergus Henderson of London's St. John.
These recipes are for everyone in and include Chicken yakitori, Garden "fish" finger sticks, and Beef and kale meatballs that will please the young members of the family and those young at heart. I am making the Chicken yakitori this weekend for my Japanese themed dinner party.
Our

takes you inside this beautiful book and features the following

:

Special thanks to Phaidon for providing the materials for our EYBD Preview as well as two copies of this title in our giveaway below.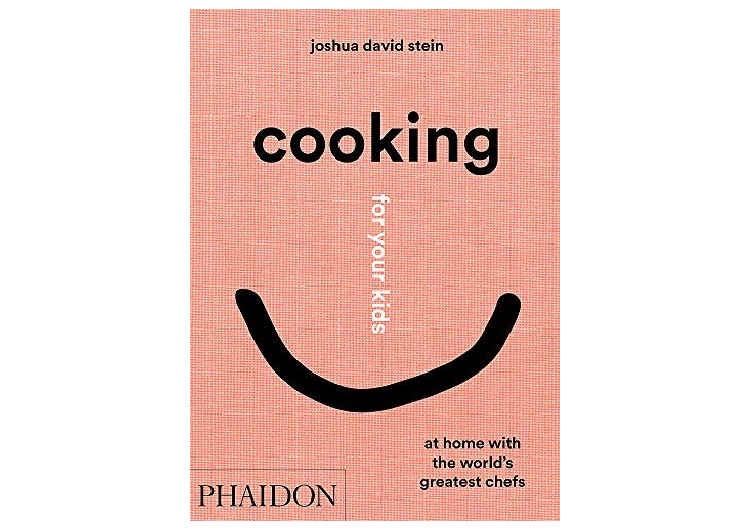 Enter to win one of two copies of this title. Entry options include answering the following question in the comments section of this blog post.
Which recipe in the index would you like to try first?
Please note that you must be logged into the Rafflecopter contest before posting or your entry won't be counted. For more information on this process, please see our step-by-step help post. Once you log in and enter your member name you will be directed to the next entry option – the blog comment. After that, there are additional options that you can complete for more entries. Be sure to check your spam filters to receive our email notifications. Prizes can take up to 6 weeks to arrive from the publishers. If you are not already a Member, you can join at no cost. The contest ends at midnight on September 21st, 2021.
a Rafflecopter giveaway