Nigella Lawson announces book mini-tour
July 14, 2021 by Darcie
Nigella Lawson's Cook, Eat, Repeat: Ingredients, Recipes and Stories was the perfect tome to bring us through lockdown and beyond. When the book came out last fall, an author tour was out of the question, but things have changed since then. Yesterday Nigella announced some exciting news: she will be doing a mini-tour this autumn, and tickets went on sale yesterday.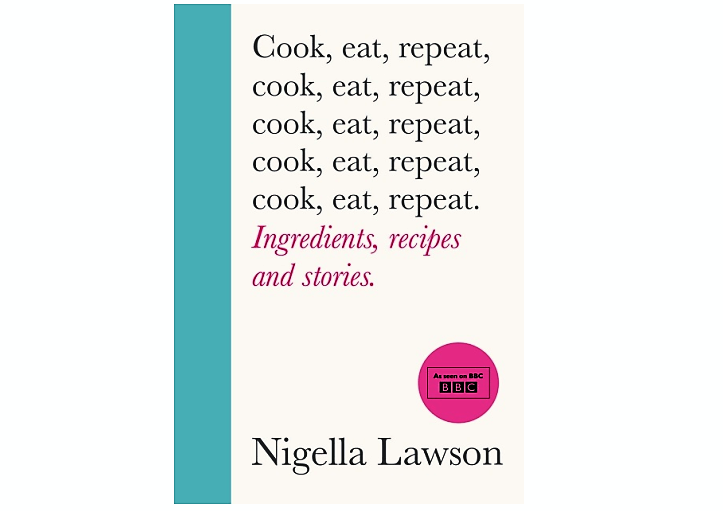 While the tour is not as extensive as Nigella would like, she said in her announcement that "it is a great joy for me to be able to go on the road once again and get a chance to to talk to you about food, cooking and all that entails in a wider context." The tour is limited to the UK, however, The Bath Pavilion event (25 November) will be live-streamed and available internationally. If you are interested in attending one of the eight events, you should probably purchase your ticket now.
We have also added Nigella's events to our calendar. A reminder that Yotam Ottolenghi also rescheduled his Life in Flavour events for this September.