Gardening trend sticks around
May 21, 2021 by Darcie
Early last spring, just after lockdown was announced and while shortages of foods and household products were rampant, I rolled up my sleeves and built five raised garden beds to grow vegetables. Although I had grown vegetable and ornamental gardens for years, the pandemic instilled a sense of urgency that I hadn't felt before. I was not alone in turning to gardening in 2020: sales of seeds, plants and garden supplies skyrocketed last year. Even though the situation is different now than it was last spring, it looks like the gardening trend is here to stay.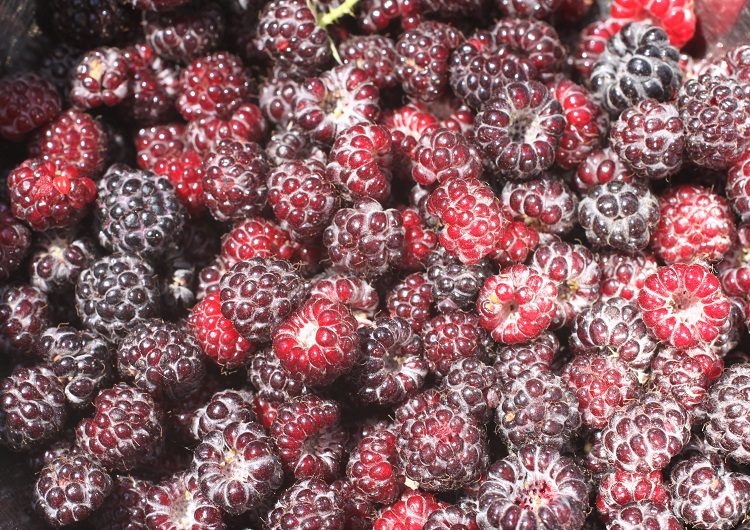 Seed and plants sales for 2021 have matched or exceeded the boom of 2020 for many garden centers and seed suppliers. If the activity I see at the local greenhouses is any indication, people are growing just as much or more than they did last year. I have not seen any shortages this year and I think that suppliers anticipated the rush this time around.
Last year I grew more vegetables than I had ever done before, everything from standards like cucumbers to slightly more exotic fare such as kohlrabi and tomatillos. I put up a good bit of my harvest, canning jars of black raspberry jam, salsa verde, and pickles, and carefully storing onions, potatoes and squash. While I still had to buy the majority of the food that I ate, growing my own fruits and vegetables provided a sense of accomplishment and security.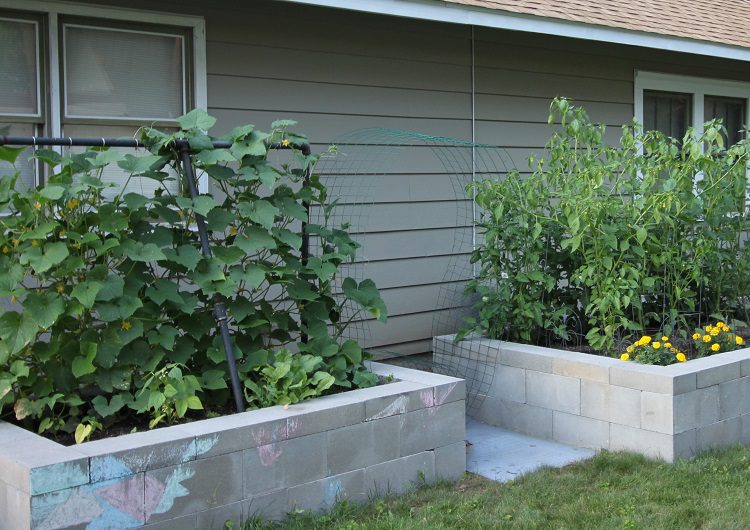 This year I did not need to build beds so instead I concentrated on trying to grow more items from seed, which did not go as well as I had hoped. A quick trip to the greenhouse remedied the shortfall of plants for the garden, and it is now humming along nicely. There is no kohlrabi this year, but I am attempting to grow melons and I expanded my strawberry bed. I won't be working from home as much this year so tending the garden will be more challenging, but I hope to get as much satisfaction from my garden as I did before. I'd love to hear your stories of starting (or expanding) your garden during the pandemic, and whether you are continuing in the activity this year.