Modernist Pizza – October 2021
May 19, 2021 by Jenny
Modernist Pizza, the next book in the award-winning Modernist Cuisine series, will explore the science, history, equipment, techniques, and people that have made pizza so beloved and will be published on October 5th of this year and can be preordered on Amazon or directly from Modernist Cuisine Shop with special pre-order bonuses for the first 100 buyers! You may also preorder from Kitchen Arts & Letters to receive $50 off and $50 gift card to use immediately.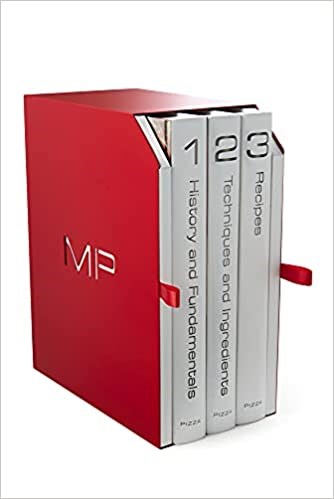 Authors Nathan Myhrvold and Francisco Migoya, with the Modernist Cuisine team, conducted extensive research and testing long-held pizza-making beliefs; this quest for knowledge has already taken them to cities across the United States, Italy, and beyond. The result of their work will be a multivolume cookbook that includes both traditional and innovative recipes for pizzas found around the globe along with techniques that will help you make pizza the way you like it.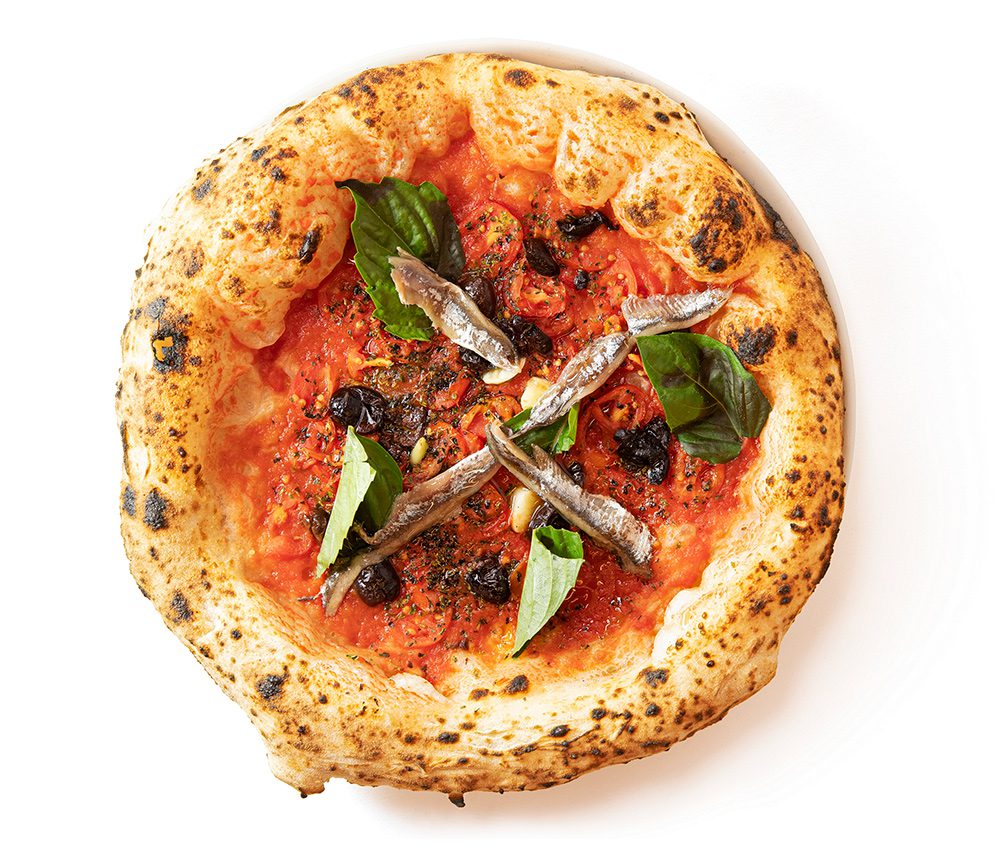 A total of 1,016 recipes help you master a wide range of styles from around the world, including al taglio, Argentinean, bar/tavern, Brazilian thin-crust, deep-dish, Detroit, grandma/New York Square/Sicilian, Neapolitan, New York, New Haven, Old Forge, pizza fritta, and pizza gourmet.
For home cooks and professionals: The recipes were developed so that you can make the best pizza possible, whether you're using professional equipment or honing your craft at home.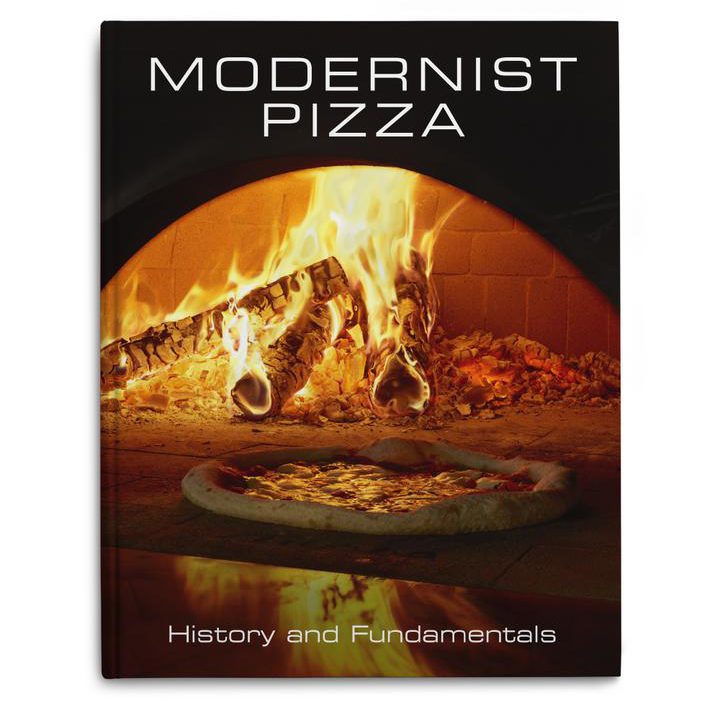 Book details include:
Over 550 step-by-step photos plus photographs that capture pizza from new perspectives in all its delicious glory.
Number of volumes: 3 hardcover volumes + recipe manual
Number of pages: 1,708
Number of recipes: 1,016
Number of images: 3,700
There is already one virtual event set for October 22nd and we will keep you updated on others. Check out our

.
Of note this August, in celebration of the 10th anniversary, Modernist Cuisine: The Art & Science of Cooking with Stainless Steel Slipcase will be re-released.
Start saving now!