News from Australia and New Zealand
May 18, 2021 by Roberta
Durkhanai Ayubi's book, Parwana, meaning butterfly and named for her family's Adelaide restaurant, has been short-listed for the prestigious UK Guild of Food Writers' Awards in the International or Regional Cookbook category. Co-written with her mother Farida and sister Fatema who provide the recipes, it weaves an inspiring tale of the family's departure from war-torn Afghanistan in the 1980s, their eventual resettling in Adelaide in South Australia, and the abundant shared table of traditional foods that has maintained the family's link to their homeland and introduced generations of Australians to this ancient and delicious cuisine. Other finalists are Carpathia: Food from the heart of Romania; Summer Kitchens: Recipes and Reminiscences from Every Corner of Ukraine; A Foodie Afloat; and Xi'an Famous Foods: The Cuisine of Western China, from New York's Favorite Noodle Shop. The winner will be announced on 23 June. For more information on the awards see Darcie's post and be sure to check out Jenny's interview with Durkhanai and Farida here.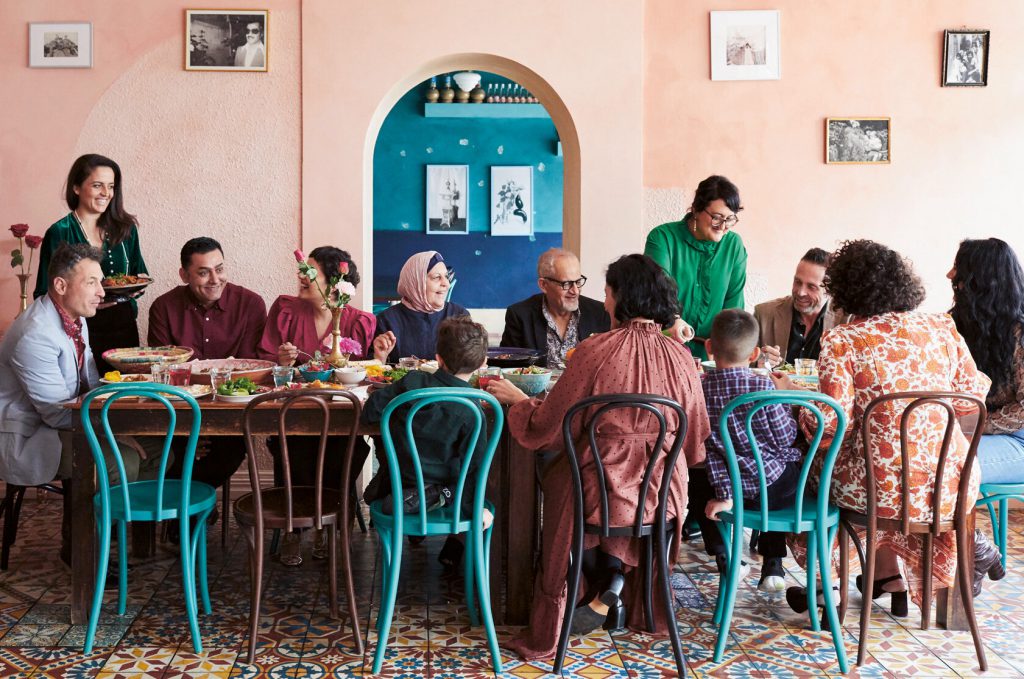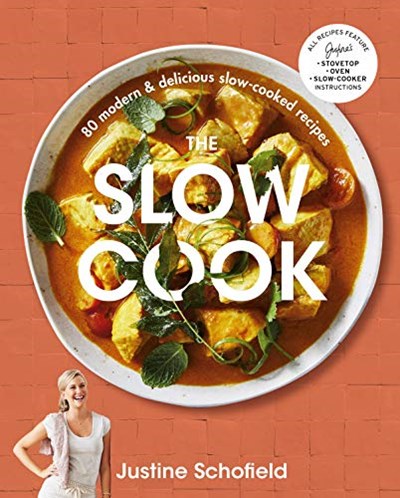 If you like a bit of a cooking challenge to stretch your culinary repertoire, why not join a cookbook club? Amanda McInerney of popular blog Lambs' Ears & Honey runs one with a focus on Aussie books and her May selection, The Slow Cook by Justine Schofield, is just perfect for the cooler months. Whether it's a simple Greek green bean stew; French chicken in cider; or a classic Aussie lemon delicious, you'll have fun and create something tasty for dinner. For anyone new to the concept, club members simply cook a recipe from the nominated book during the month and post a photo of it to the Lambs' Ears Cookbook Club with comments to share with other club members. If you're interested in more cookbook clubs, check out Jenny's recent round-up of some of the best.
In Queensland they're gearing up for next month's 10th anniversary of the Scenic Rim Eat Local Week (26 June – 4 July) with events running from 29 May until the Winter Harvest festival on Saturday 3 July. One definitely not to miss is the Decade of Delicious dinner under the stars at the 100-year-old Rosewood Estate in Beechmont prepared by eight local food ambassadors including Brenda Fawdon on June 19. There's also a special tapas menu at Moda Tapas Brasa Bar in Brisbane on 29 May, lunch on the lawn at the Scenic Rim Farm Box Shop in Kalbar (5 June) and a winter Italian feast at The Overflow Estate 1895 in Wyaralong (12 June), plus lots more. Full details here.
In Sydney, Rockpool Bar & Grill is hosting the Legends Produce Dinner this Thursday (20 May) as part of delicious magazine's month out. The menu showcases the finest produce and producers from around Australia including seafood from Bruce Collis and Ben Collison in dishes like coral trout fish fingers; Eugowra Game Birds' poultry in chicken salad with Western Australian black barley and smoked tomatoes; and Malfroy's honey in a dessert parfait. Details here.
Roberta's blog Food Wine Travel with Roberta is indexed on EYB. You can also follow her on Instagram.