The best cookbooks for newlyweds
May 13, 2021 by Darcie
This summer is shaping up to be a big one for weddings, as many people who put off tying the knot due to pandemic are preparing to do it now. Florists, wedding venues, caterers, and bridal stores are gearing up for the rush, and it seems like the first large gathering many of us will be attending could be a wedding. That means buying a wedding gift, and what better item to give than a good cookbook? Wedding registries are wonderful resources, but I also like to add a cookbook tailored to the couple's tastes for a more personal present.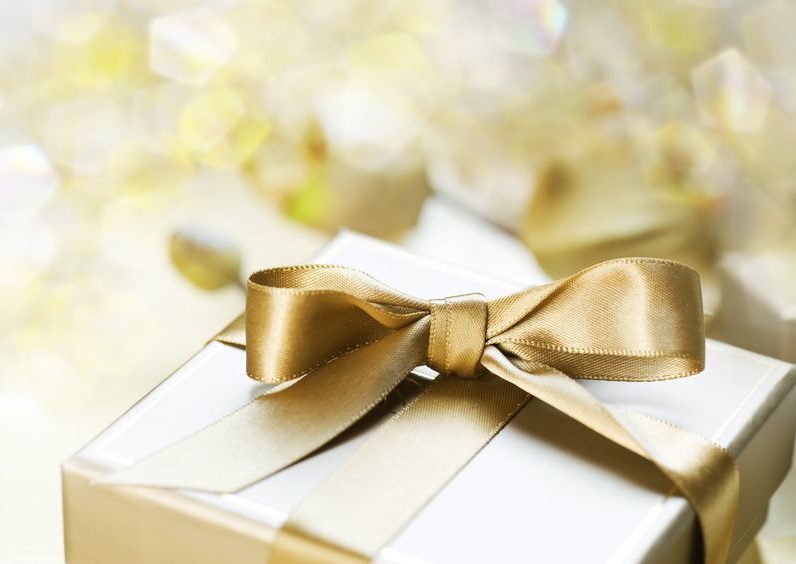 Sometimes a book aimed at kitchen novices is just the ticket, but some couple may already have cooking experience and in that case, a more advanced tome might be appreciated. For the former category, Epicurious has assembled a list of 18 cookbooks perfect for newlyweds. (In a similar vein, Epicurious also gathered 24 food gifts that are ideal for weddings, including spices, coffee, cheeses, and high-end pantry items that might be a lovely splurge for a newly-married couple.) Joy of Cooking still ranks high on that list, and newer volumes include Salt, Fat, Acid, Heat and The Flavor Equation. When it comes to baking books, Pastry Love and Dessert Person both get mentions from Epi. I would add BraveTart and Sweet.
In my opinion, you can't go wrong with books by beloved authors like Nigella Lawson, Diana Henry, Yotam Ottolenghi, and Dorie Greenspan. If you know that the couple have any dietary preferences or restrictions, that can also help you winnow the options. A book like Gluten-Free Baking at Home might be appreciated by someone with a gluten sensitivity, and there has never been a better time to search for vegetarian or vegan tomes as well. Jenny's gift guides are also wonderful resources, no matter the occasion. Do you have a go-to cookbook that you give to newlyweds?