Herb – Mark Diacono Cookbook Giveaway
May 13, 2021 by Jenny
Enter our US/UK/AU/NZ giveaway to win a copy of Herb: A Cook's Companion, from Plot to Plate by Mark Diacono.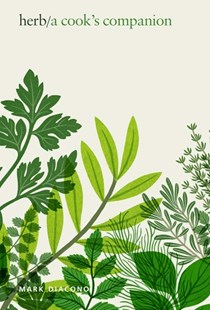 Diacono's latest title is a plot-to-plate exploration of herbs that majors on the kitchen, with just enough of the simple art of growing to allow the reader to welcome a wealth of home-grown flavours into their kitchen.
Author Mark Diacono is a gardener as well as a cook. Packed with ideas for enjoying and using herbs, it is much more than a recipe book. Mark shares the techniques at the heart of sourcing, preparing and using herbs well, enabling you to make delicious food that is as rewarding in the process as it is in the end result. The book will explore how to use herbs, when to deploy them, and how to capture those flavours to use when they might not be seasonally available. The reader will become familiar with the differences in flavour intensity, provenance, nutritional benefits and more.
Focusing on the familiars including thyme, rosemary, basil, chives and bay, Herb will also open the door to a few lesser-known flavours. The recipes build on bringing your herbs alive – whether that's a quickly swizzed parsley pesto when short of time on a weekday evening, or in wrapping a crumbly Lancashire cheese in lovage for a few weeks to infuse it with bitter earthiness. With a guide to sowing, planting, feeding and propagating herbs, there are also full plant descriptions and their main culinary affinities. Mark then looks at various ways to preserve herbs including making oils, drying, vinegars, syrups and freezing, before offering 70 innovative recipes – 125 with variations – that make the most of your new herb knowledge.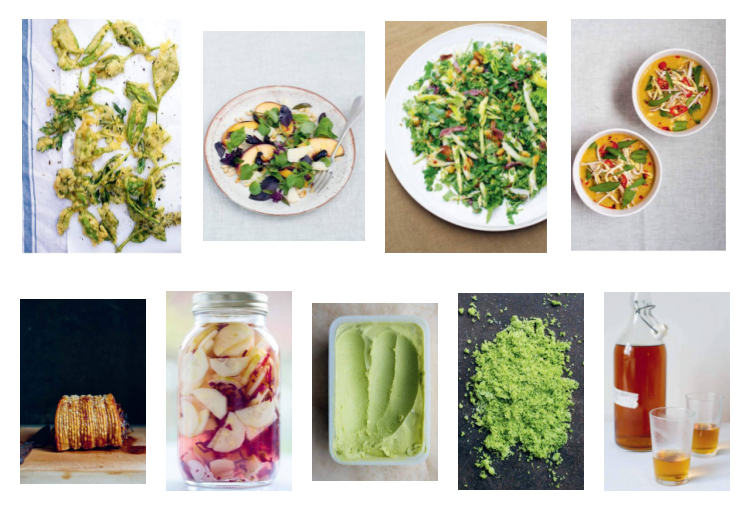 Our

takes you inside this beautiful book and features the following

Special thanks to the publisher for providing three copies of this title in our promotion. Entry options include answering the following question in the comments section of this blog post.
Which recipe in the index would you try first?
Please note that you must be logged into the Rafflecopter contest before posting or your entry won't be counted. For more information on this process, please see our step-by-step help post and this forum post. Once you log in and enter your member name you will be directed to the next entry option – the blog comment. After that, there are additional options that you can complete for more entries. Be sure to check your spam filters to receive our email notifications. Prizes can take up to 6 weeks to arrive from the publishers. If you are not already a Member, you can join at no cost. The contest ends at midnight on August 16th, 2021.
a Rafflecopter giveaway