Art of Eating prize winner announced
April 28, 2021 by Darcie
Just over a month ago, The Art of Eating published its longlist of the best food books of 2020. Last week they announced the shortlist of finalists, which included the following volumes:
Today the organization announced the overall winner of the The 2021 Art of Eating Prize – Durkhanai Ayubi for Parwana: Recipes and Stories from an Afghan Kitchen. Ayubi receives the $10,000 grand prize along with a specially crafted hand-wrought ladle.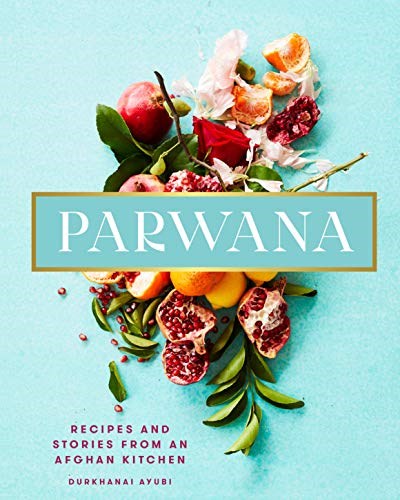 Parwana tells one family's story of a region long afflicted by war, but with much more at its heart. Author Durkhanai Ayubi's parents, Zelmai and Farida Ayubi, fled Afghanistan with their young family in 1987, at the height of the Cold War. When their family-run restaurant Parwana opened its doors in Adelaide, Australia in 2009, their vision was to share an authentic piece of the Afghanistan the family had left behind, a country rich in culture, family memories infused with Afghanistan's traditions of generosity and hospitality. You can read Jenny's Quick Bites about Parwana to learn more about this wonderful book.